Prof. Gigi Jennewein in Cast of Phoenix Theatre's Tribes
December 13, 2013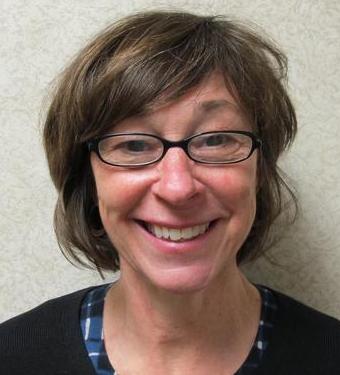 Gigi Jennewein, part-time assistant professor of communication and theatre at DePauw University, is among the cast members in the Indiana premiere of Nina Raine's Tribes. Presented by Phoenix Theatre of Indianapolis the play opens January 9, 2014 in the Livia and Steve Russell Theatre at the Phoenix, and continues through February 9.
Jennewein portrays "Beth" in the production.
"Tribes is on the list of top 10 most-produced plays in the country right now and 2012 winner of the Drama Desk Award for best play," says Bryan Fonseca, producting director of Phoenix Theatre. "Steppenwolf in Chicago jumped at the chance to open Tribes this week, and we are excited to be opening it next."
Read more here.
Back