Attorney Laura Clymer '86 Joins Arizona Law Firm
January 15, 2014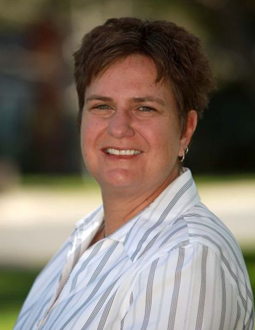 Laura Clymer, a 1986 graduate of DePauw University is a new associate at the Tucson, Arizona law firm of Brian Clymer. "The firm represents people in Arizona workers' compensation and Social Security disability cases," reports the Arizona Daily Star.
Clymer, who double-majored in history and communication at DePauw and is a cum laude graduate of the University, worked as a newspaper journalist for 18 years. She graduated from the Sandra Day O'Connor College of Law at Arizona State University -- where she was co-editor-in-chief of the Law Journal for Social Justice -- in 2013. She passed the Arizona bar exam and was admitted to the practice of law last month.
Clymer completed externships for U.S. Magistrate Judge David Duncan, the Equal Employment Opportunity Commission and the civil division of the U.S. Attorney's Office.
Read more at the paper's website.
Back