American Idol's Ratings Decline Draws Comments from Prof. Jeff McCall '76
March 13, 2014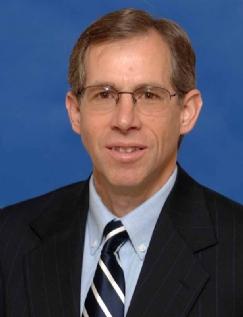 "Once upon a time, American Idol rivaled the Oscars telecast for TV viewers," begins a Yahoo! TV article. "Last week, it got beat in the weekly Nielsen ratings by the Will Arnett sitcom The Millers," writes Joal Ryan, in a piece which includes analysis from Jeffrey M. McCall, professor of communication at DePauw University.
"All prominent TV shows eventually go into decline," Dr. McCall notes. "The history of American television provides much evidence that once a show heads downhill in terms of ratings and watercooler chat, it never recovers. So, American Idol will never be what it once was."
According to Ryan, "The matter of figuring out what happened, of how Idol lost its mojo, is a national pastime, one that dates back months, if not years. Was it the judges, the singers, The Voice? ... The Voice, which as a squarely judge-focused show doesn't have the added burden of having to crank out legitimate stars (as it never has), is routinely outdrawing Idol. The Fox show, in turn, is routinely dropping to regular-season lows."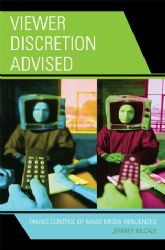 Access the complete text by clicking here.
The author of Viewer Discretion Advised: Taking Control of Mass Media Influences, Jeff McCall is a 1976 graduate of DePauw. A former journalist, the professor serves as faculty adviser to DePauw's student radio station, WGRE, where he worked as an undergraduate.
Dr. McCall is regularly called upon to discuss media matters in major publications and has been quoted in stories published by more than 100 newspapers. They include a recent article that originated in the Los Angeles Times and was syndicated to many other papers and an op-ed that was first published in the Detroit News.
)
Source: Yahoo! TV
Back