Sports Producer Ryan McGuffey '01 Gives Baseball Fans a New Perspective
March 14, 2014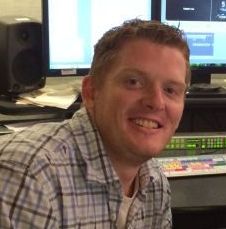 Ryan McGuffey, coordinating producer for Comcast SportsNet Chicago and 2001 graduate of DePauw University, "has now joined the significant ranks of video pioneers in the 68-year annals of TV coverage of Chicago baseball," reports the Times of Northwest Indiana. "One of Comcast SportsNet Chicago's top producers, he and Emmy Award-winning producer colleague Sarah Lauch are taking viewers this weekend to where they've never gone before -- a catcher's eye view of pitches boring into home plate."
Viewers will see a segment in which Chicago White Sox catcher Josh Phegley is fitted with a "Go-Pro" camera attached to his helmet and resting atop his mask. The footage, recorded during batting practice, gives an unusual perspective of pitches coming from John Danks toward home plate.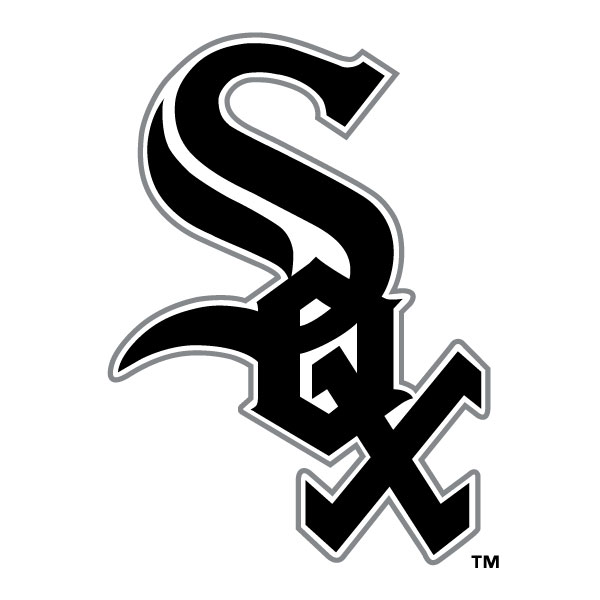 "Sarah and I really loved the Go-Pro camera because it gives everyone a unique angle," McGuffey tells the newspaper. "Anybody who thinks they can get in the box against John Danks is out of their mind. When you see the video of (pitches coming in at) 80 mph, it looks like 120 mph. It literally looks like you're getting into the batter's box."
The complete story is available at the paper's website.
In January, McGuffey, Lauch and David Kaplan were presented with the Jerome Holtzman Award for 5 Outs, a documentary on the Chicago Cubs' 2003 season. Learn more in this previous summary.
A communication major at DePauw, Ryan McGuffey participated in football and track as an undergraduate.
Back