Text Messaging Families of Malaysia Air Disaster Victims a Poor Call, Says Prof. Mark Tatge
March 25, 2014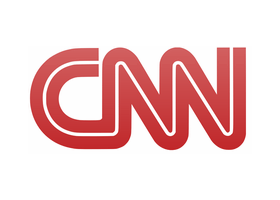 "For weeks, families of the passengers aboard Malaysia Airlines Flight 370 endured an agonizing wait -- desperate for word of the fate of their loved ones," begins a CNN.com report. "But when the first piece of definitive news finally arrived, for some of them it came not from a personal phone call or meeting, but a text message."
The story by Steve Almasy calls on several experts for analysis, among them, "Mark W. Tatge, a professor at DePauw University's Center for Contemporary Media, wrote in an e-mail that he thinks the text message is symptomatic of a breakdown in the way society communicates. It is cheap, fast and efficient, but there's no emotion from either sender or recipient. Interaction is absent."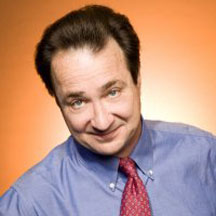 Tatge, who serves as DePauw's Eugene S. Pulliam Distinguished Visiting Professor of Journalism, says, "We don't receive or see pained facial expressions. There is no uncomfortable body language that we can process and therefore alter the course of our communication message."
Access the complete article -- headlined "Texts fail when delivering tragic news, experts say" -- at CNN's website.
The former Midwest bureau chief for Forbes magazine, Mark W. Tatge has also been an investigative reporter at the Cleveland Plain Dealer's statehouse bureau, and held positions with the Wall Street Journal, Dallas Morning News and Denver Post. He was recently quoted in a Christian Science Monitor story on the Academy Award nominees.
Source: CNN.com
Back