Market Forces are Behind Spate of Religious-Themed Movies: Prof. Jeff McCall '76
March 26, 2014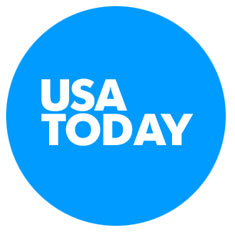 "Not since The Ten Commandments and Ben-Hur more than a half-century ago has the film industry bankrolled religious-themed pictures as it has this year, with four big-studio Christian films storming the multiplex, along with dozens of art-house titles," writes Scott Bowles in USA Today. "Son of God, 20th Century Fox's $22 million film about Jesus, has collected $56 million since its Feb. 28 release. God's Not Dead stunned analysts last weekend by taking fourth place at the box office with $9.2 million."
Three more such films are in the pipeline, including Noah, which will be released Friday. "Still, scholars say the industry's recent conversion came mostly because of divine grosses."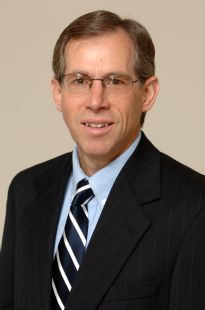 One of the experts Bowles calls upon is Jeff McCall, professor of communication at DePauw University. "Hollywood has the same corporate and relativist values it has had for many years," Dr. McCall tells the newspaper."The producers have, however, identified a market that is under-served and won't come to the movie theater to watch crazy violence and sex-drenched plots."
You'll find the full article -- headlined "Hollywood finds religion and profits at theaters" -- at USA Today's website.
A former journalist, Jeffrey M. McCall is a 1976 graduate of DePauw and author of the book Viewer Discretion Advised: Taking Control of Mass Media Influences. The professor is regularly called upon to discuss media matters in major publications and has been quoted in stories published by more than 100 newspapers. Last week, McCall was quoted in a Washington Times look at Sarah Palin's new TV show and discussed cable television trends with KTRH radio in Houston.
Source: USA Today
Back