Article on Noah's Opening Weekend Cites Media Studies Prof. Jeff McCall '76
April 1, 2014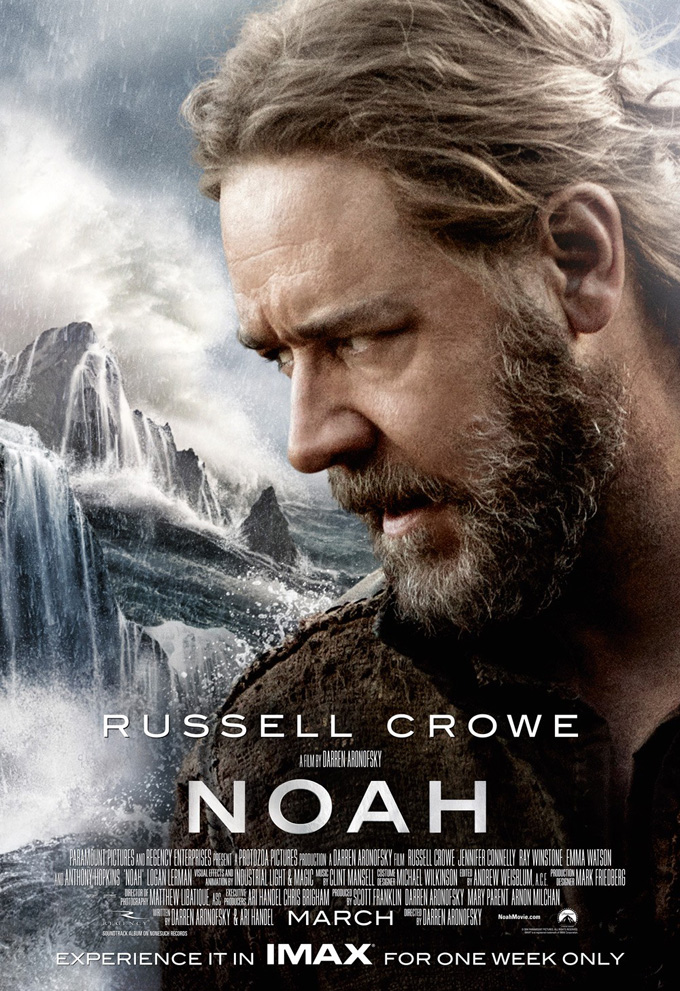 The film Noah opened #1 at the box office last weekend, notes USA Today. "Despite the solid opening and a thumbs-up from three-fourths of the nation's critics, audiences gave the $125 million movie a collective grade of 'C,' according to online pollsters at CinemaScore," reports Scott Bowles.
The piece quotes a critic who calls Noah "a science-fiction movie with some biblical overtones," and there's also analysis from Jeff McCall, professor of communication at DePauw University and author of the book, Viewer Discretion Advised: Taking Control of Mass Media Influences.
"Just because these biblical stories are produced doesn't mean that the religious-minded audience will show up in the theaters," Dr. McCall tells the national newspaper. "Many people in this demographic understandably look at Hollywood with suspicion. These stories can't be 'Hollywoodized' too much."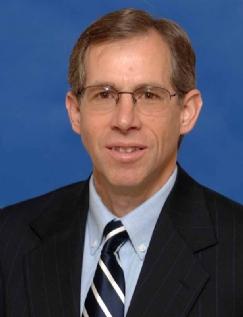 Bowles adds, "Still, he says, it's telling that studios are broaching a topic that the industry has largely avoided since Ben-Hur and The Ten Commandments more than a half-century ago."
According to McCall, "Hollywood needs to broaden its demographic reach and produce movies that family-values audiences can watch comfortably."
You'll find the complete article at USA Today's website.
A former journalist, Jeffrey M. McCall is a 1976 graduate of DePauw. The professor is regularly called upon to discuss media matters in major publications and has been quoted in stories published by more than 100 newspapers, including another USA Today story on March 26.
Source: USA Today
Back