Ann-Clore Duncan '89 to be Honored for Volunteer Service
March 14, 2017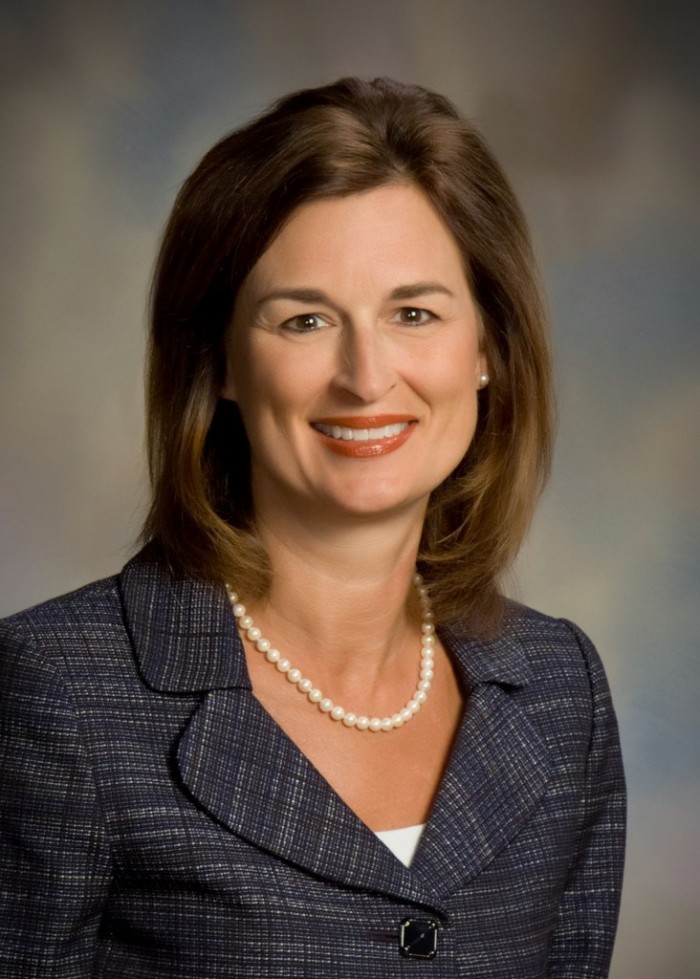 Ann-Clore Duncan, founder and college admissions counselor at Duncan College Consulting and 1989 graduate of DePauw University, will be honored with an Award of Excellence from the Societies of Oklahoma City University. She will be among five women recognized for their volunteer service on April 20 at the Oklahoma City Golf & Country Club.
"Duncan's passion for education led her to receive the Dulaney-Browne Library Society Award. Duncan's interest in education has kept her involved with Edmond Public Schools for 17 years," notes an article in the Oklahoman. "She has volunteered in the schools, served on committees, lobbied at the Capitol and worked as a substitute teacher."
The newspaper notes that Duncan, who majored in English (composition) and communication, serves on DePauw's
Board of Visitors. "Duncan has been involved with the Girl Scouts of Western Oklahoma as a board member and fundraising volunteer; the United Way of Central Oklahoma as a community investment volunteer; and the Oklahoma City National Memorial & Museum, as a trustee and chairman of the education committee and fundraising co-chairman of the Reflections of Hope Awards Dinner."
Access the story here.
Back