Alice Ripley '85 to be Honored by NYC's Actors Company Theatre
April 20, 2017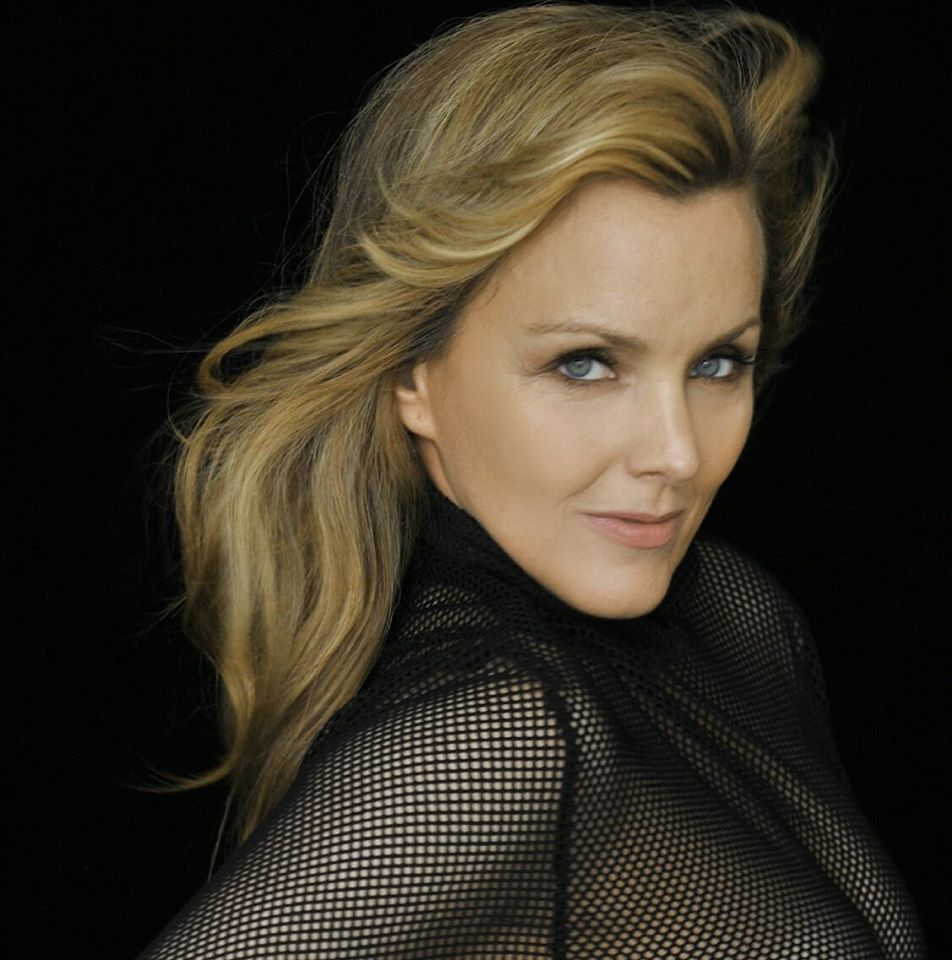 Alice Ripley, award-winning actress and singer and member of DePauw University's Class of 1985, is among four women who will be honored by The Actors Company Theatre (TACT) at the Off-Broadway company's spring gala May 8. The event will take place at the University Club in New York City.
Founded in 1992, TACT's mission is "to present neglected or rarely produced plays of literary merit, with a focus on creating theatre from its essence: the text and the actor's ability to bring it to life."
"Through their hard work, dedication, determination and unique talents, each of these women has made important, enduring contributions to our field while rising to the top of their professions," notes Scott Alan Evans, executive artistic director of TACT. "With tremendous admiration and praise, we thank them for all they have done to touch our hearts as well as those of countless theatergoers."
Read more here.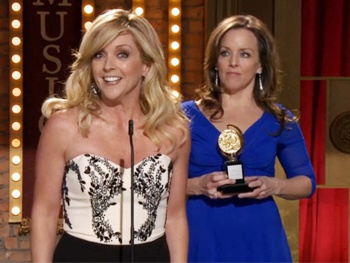 Ripley won a Tony Award for best actress in a musical as well as the Helen Hayes Award for her performance in Next to Normal. She also received Tony and Drama Desk Award nominations for her work as conjoined twin Violet Hilton in Side Show. Ripley, who has released several albums of music, just wrapped season one of the new Netflix original comedy Girlboss and appeared as herself in the series finale of the TV comedy, 30 Rock (seen at left with Jane Krakowski).
"I was really grateful for DePauw," Ripley told Playbill in September 2013. "I think that when you're a creative artist a liberal arts school is a really good idea," added Ripley, who majored in music at DePauw.
Back