Fox News "Needs to Stabilize the Ship," Says Prof. Jeff McCall '76
May 4, 2017

"Fox News Channel needs to stabilize the ship, and have a few weeks in which they can broadcast news and not be the subject of news," Jeffrey M. McCall, professor of communication at DePauw University, tells Variety. He is quoted in a story examining how controversies at the cable network -- including the ousters of host Bill O'Reilly and Fox News co-president Bill Shine -- have created turmoil.
McCall adds, "Every Fox News Channel mistake or awkward remark will be amplified in the current climate." He also notes, "Things that would have passed without an eyebrow being raised a year ago will now get heightened scrutiny."
Access the story here.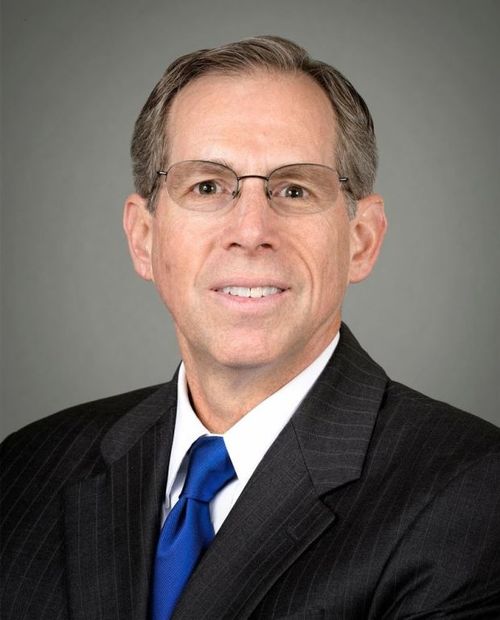 Jeff McCall is a 1976 graduate of DePauw, where he worked at student radio station WGRE, and later worked as a professional journalist. The author of Viewer Discretion Advised: Taking Control of Mass Media Influences, he is regularly quoted in stories on media matters. Earlier this week he authored a column for The Hill on the challenges for Fox News and he was quoted in an Associated Press story on a rumored media merger. Last week he discussed Bill O'Reilly's ouster with the Washington Post.
McCall majored in speech (communication) at DePauw and went on to earn a master's degree from the University of Illinois and a Ph.D. from the University of Missouri.
Source: Variety
Back