AP Story on Sinclair-Tribune Deal Cites Prof. Jeff McCall '76
May 8, 2017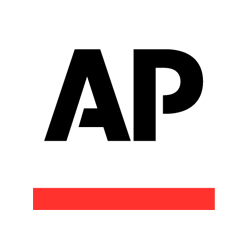 "Sinclair Broadcast Group, already the nation's largest local TV station operator, wants to be even bigger," begins an Associated Press report this afternoon. "The company announced Monday that it will pay about $3.9 billion for Tribune Media and its 42 stations, which includes KTLA in Los Angeles, WGN in Chicago and WPIX in New York. Chicago-based Tribune also owns stakes in the Food Network and job-search website CareerBuilder."
The article notes, "Jeffrey McCall, a media studies professor at DePauw University in Indiana, said buying Tribune will give Sinclair more power to negotiate better deals with cable companies and national advertisers. Adding Tribune's stations will also expand Sinclair's reach into major cities that it didn't have a presence in before, such as New York and Chicago. 'It makes them a bigger boy on the block, so to speak,' said McCall."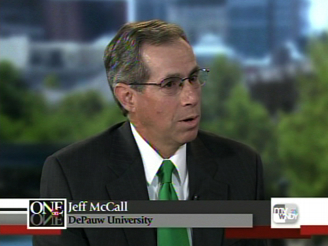 Read the complete story at Yahoo! News.
Jeff McCall is a 1976 graduate of DePauw, where he worked at student radio station WGRE, and later worked as a professional journalist. The author of Viewer Discretion Advised: Taking Control of Mass Media Influences, he is regularly quoted in stories on media matters. Last week he was cited in a Variety story and authored a column for The Hill on the challenges for Fox News.
McCall majored in speech (communication) at DePauw and went on to earn a master's degree from the University of Illinois and a Ph.D. from the University of Missouri.
Source: Associated Press
Back