"Simplistic and Concocted News Agenda" is Dragging Media Down, Opines Prof. Jeff McCall '76
June 28, 2017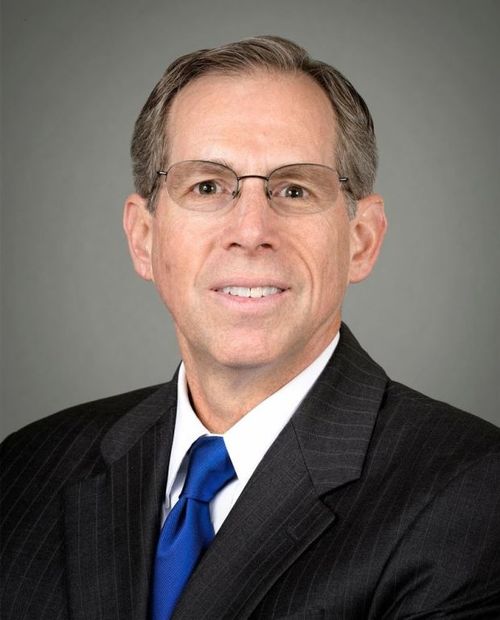 "The free press was established to serve as surrogate for the citizenry and to watchdog the government on behalf of the American people," according to Jeffrey M. McCall, professor of communication at DePauw University. "Today, the nation has little confidence in the Fourth Estate to effectively serve its constitutional role. National polls indicate less than a third of respondents trust the media. The decline has been steep and steady for almost two decades."
Writing in The Hill, McCall notes, "Approximately 80 percent of Americans believe coverage of the 2016 election was biased. That figure necessarily includes many Clinton supporters. A recent Quinnipiac University poll shows broad disapproval of news media performance, with 33 percent reporting dissatisfaction and another 26 percent saying they are angry about how the media does its job."

Too many outlets today are "obsessing over a simplistic and concocted news agenda, swarming to every feeding frenzy and sensationalizing polarization in the pursuit of ratings and clicks," the professor opines. "The American free press, created to hold the powerful accountable, doesn't even hold itself accountable."
Dr. McCall observes, "The problem is more than whether the press can report fairly and with perspective. Media today ignore the responsibility to guide a nation's sociopolitical discourse. This leadership void has created a communication chaos in which fake news and social media outbursts have become replacements for news of substance. Worse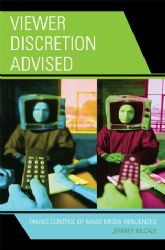 yet, the vacuous nature of the traditional media has so turned off the citizenry that many people become political bystanders, opting to remain uninformed and disengaged from civic life."
Turning the tide could take a long time. McCall writes, "The fix won't happen as long as formerly respected news outlets such as NBC throw millions of dollars at Megyn Kelly to anoint her with celebrity status, only to have her be overmatched in her interview with Russian strongman Putin. It won't happen with ABC News having football player turned 'journalist' Michael Strahan wasting resources and time with an exclusive interview of a dolt like Dennis Rodman. It won't happen as long as journalism schools are designed to replicate the current media industry standards that led to the collapse of public confidence in its supposed surrogates.The fix must come, not from the newsrooms of big media, but from the corporate leadership at the very top of the massive media corporations. Sadly, those corporate giants know more about merger financing than journalistic duty or societal responsibility."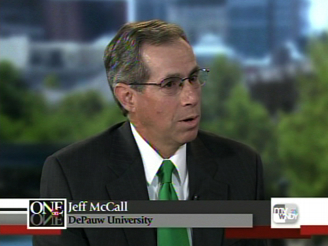 Access the complete column at the newspaper's website.
The author of Viewer Discretion Advised: Taking Control of Mass Media Influences, Jeff McCall is a 1976 graduate of DePauw, where he majored in communication and worked on student radio station WGRE. The media studies professor has been called upon for comment by more than 100 newspapers, and recently authored a column on the need for "a conversation of civil democracy" and was quoted May 24 by the Washington Post.
Source: The Hill
Back