Rapper Kid Quill (a.k.a. Mitch Brown '16) Wows "Passionate and Growing Fan Base"
October 18, 2019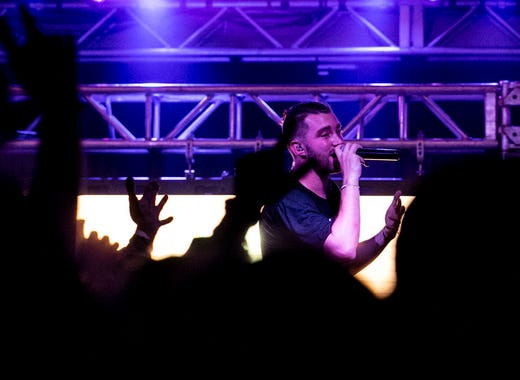 "Kid Quill performed as big as the moment Thursday night at Deluxe in Old National Centre," begins an Indianapolis Star review of last night's concert by the artist also known as 2016 DePauw University graduate Mitch Quilleon Brown. David Lindquist writes, "The rapper joined a short list of Indiana musicians who can headline a national tour and make a hometown stop at a venue as big as Deluxe. As one of about a dozen acts in this category, Kid Quill showcased road-tested confidence and vivid storytelling for a room of 500 young fans who already know the words." (photo by Grace Bennett: Indianapolis Star)
The review of the "well paced set" concludes by noting, "Next week's schedule includes a show at New York City's Mercury Lounge for Quill, who's bold enough to call himself one of the most overlooked talents in the game. It's difficult to argue with that sentiment. He has a passionate and growing fan base, which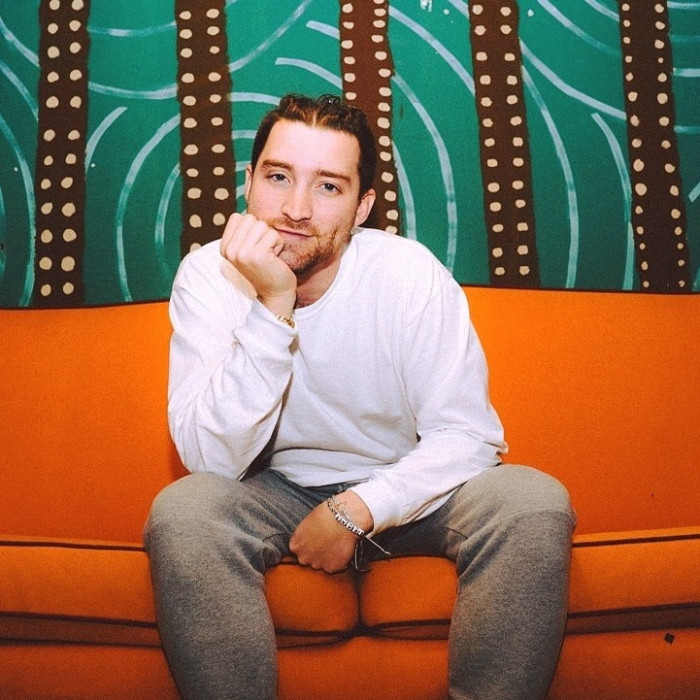 means he doesn't need a mainstream hit to get work. If a single happens to break through, Quill is ready to show the masses the depth of his craft."
Access the complete review at IndyStar.com.
Quill released his newest album, Sunset Diner, last month.
A communication major and soccer player as an undergraduate, Quill began rapping as a college junior.
Learn more in this previous summary.
Back