Prof. Kevin Howley Offers Thoughts on Proposed Changes in Net Neutrality Rules
May 18, 2017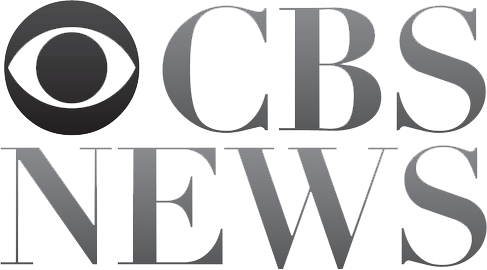 "Federal Communications Commission Chairman Ajit Pai is set on Thursday to begin the process of potentially dismantling federal net neutrality rules that have been in place since 2015," reports CBS News today. Dave Johnson writes, "Like it or not -- and many people do not, given the flood of negative comments the FCC has received even before officially opening the topic to the public -- net neutrality rules are likely to be radically rewritten. That's especially so given the current political climate. And such a do-over could dramatically affect all Americans' everyday lives."
Kevin Howley, professor of communication at DePauw University, tells CBS that if net neutrality rules fall by the wayside, "consumers would be left in the untenable position of accessing the internet in much the same way they make use of cable television,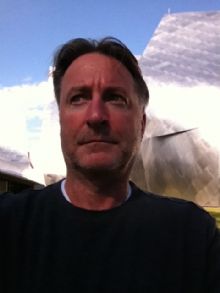 through a tiered system of subscription services. And we all know how much the American people appreciate the cable industry's menu of programming packages."
The complete story is available at the network's website.
Dr. Howley, who teaches media studies at DePauw, is the editor of Media Interventions and Understanding Community Media and authored Community Media: People, Places, and Communication Technologies. He was quoted in this USA Today article and wrote a 2011 column on the potential ramifications of a "tiered internet."
Source: CBS News
Back