Brian Hicks '00 is Director of Corporate Development at Vectren
September 22, 2012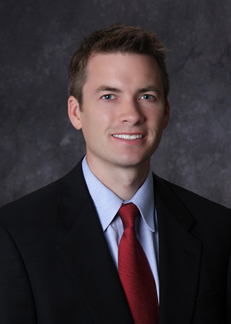 Brian T. Hicks, a 2000 graduate of DePauw University, has joined Vectren Corp. (NYSE:VVC) as a director of corporate development. He comes to the energy-holding company, which is headquartered in Evansville, Indiana, from Wind Capital Group in Chicago.
An item in the Evansville Courier & Press notes, "Hicks holds a bachelor's degree in economics from DePauw University and a master's degree in business administration from Northwestern University."
Visit the newspaper online.
Back