Angie Hicks '95 to Address National Small Business Week Event
June 13, 2013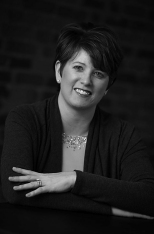 Angie Hicks, founder and chief marketing officer of Angie's List and 1995 graduate of DePauw University,"will take part in an arm chair forum with U.S. Small Business Administrator Karen Mills" at next week's National Small Business Week event in Washington, D.C. The event, and others taking place, will be streamed live. Look for details here.
An economics major and Management Fellow at DePauw, Hicks started her business shortly after receiving her bachelor's degree. The company began in 1995 with 1,000 members in Columbus, Ohio. Today more than 1.5 million subscribers across the U.S. submit more than 65,000 reports each month about their consumer experiences to Angie's List.
She currently serves on the DePauw University Board of Visitors and is a co-founder and past member of the board of directors of the Governor Bob Orr Indiana Entrepreneurial Fellowship Program.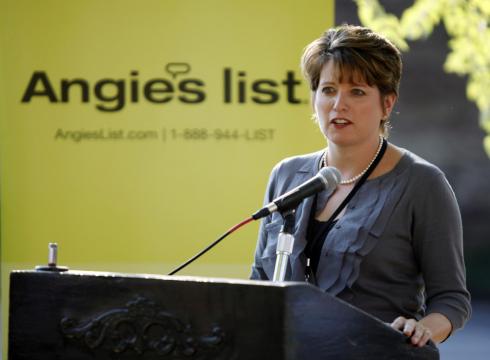 Hicks holds an M.B.A. from Harvard Business School. In October 2009, she was honored with DePauw's Robert C. McDermond Medal for Excellence in Entrepreneurship.
Last month, Angie Hicks was profiled on Indianapolis ABC affiliate WRTV. She was on campus last fall to present a 175th Anniversary Distinguished Alumni Lecture.
Back