Ben Purvis '09 is Head Soccer Coach at Indiana HS
March 19, 2014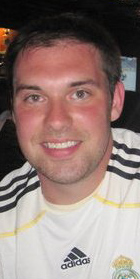 Ben Purvis, a 2009 graduate of DePauw University, has been named head boy's soccer coach at Indiana's Shelbyville High School. An alumnus of the high school who continued playing soccer at DePauw, Purvis "runs an Edward Jones Investments firm in Shelbyville (and) had an introductory meeting scheduled for Wednesday," reports the Shelbyville News. He served as the team's junior varsity coach last season.
"Ben has been involved (with the program) for a few years now," notes Paul Heidenreich, the high school's athletic director. "He's played here. He has his own business here in town. That was a big plus for me. He is all in. He has great ideas to make the program better than it already is."

"I haven't talked with a lot of the players yet," Purvis, who majored in economics at DePauw, told the newspaper. "The ones I have talked to are pretty excited. Hopefully, everyone else will like the continuity."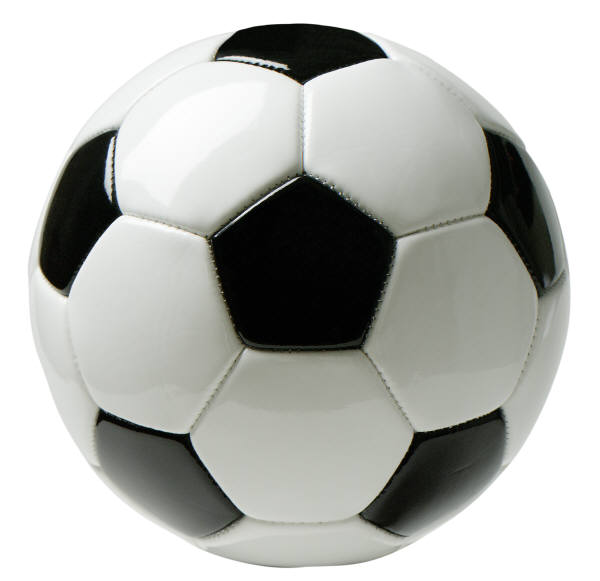 He added, "We're going to get back to fundamentals. We're going to be a disciplined team. And we will have more attacking philosophies. We have to figure out where our goals are coming from. We have to be more creative ... more free flowing in our attacks."

Read more at the News' website.
Back