Kevin Hollahan '87 Joins Cachet Financial Solutions as Sr. VP
January 12, 2017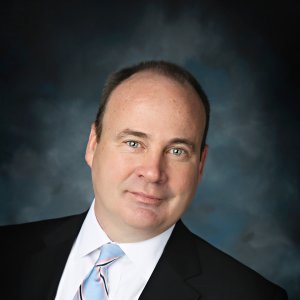 Kevin J. Hollahan, a 1987 graduate of DePauw University, has been appointed senior vice president of sales at Cachet Financial Solutions, Inc. (OTCBB: CAFN), a leading mobile FinTech provider of cloud-based remote deposit capture (RDC) and mobile prepaid card solutions.
"Hollahan brings to Cachet more than 20 years of sales experience, including building and leading teams focused on selling Software as a Service (SaaS) and IT infrastructure services," notes an announcement. "As the company's new senior vice president of Service Delivery, Wolfe will lead the effort to establish a new service delivery group that consolidates many of Cachet's customer-facing and internal delivery functions, including customer success, project delivery, sales enablement and learning."
"Kevin is an extraordinarily experienced and capable senior sales leader, with a long record of over achievement building and leading teams that win multimillion-dollar accounts," said Jeffrey Mack, co-founder, chairman, president and CEO of Cachet Financial Solutions. "As our new SVP of sales, Kevin will build upon the strong foundation established by Hunter, who will now apply his deep knowledge and understanding of our clients to taking our service organization to the next level."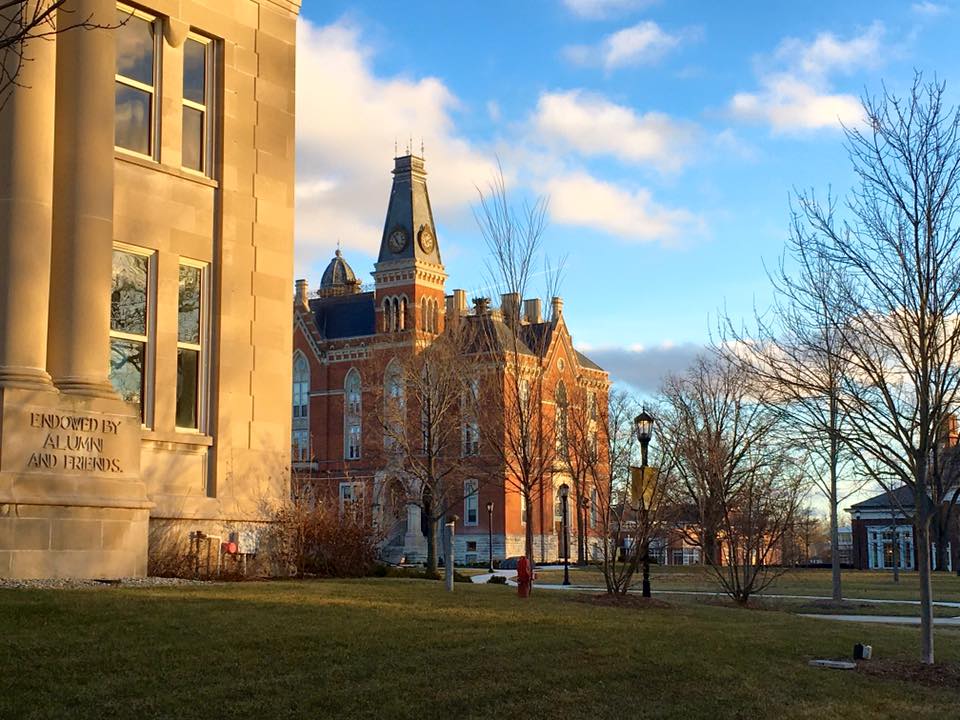 An economics major and a member of the Tiger football team at DePauw, Hollahan earned an M.B.A. from Saint Louis University. He's previously served as vice president of sales at Harland Technology Services, a regional sales manager for Edmentum, regional sales director for Absolute Software, and as district manager of Gateway. Hollahan served in the Peace Corps after graduating from DePauw.
Read more at Yahoo! Finance.
Back