Nicole Lorch '96 is COO of First Internet Bancorp
January 24, 2017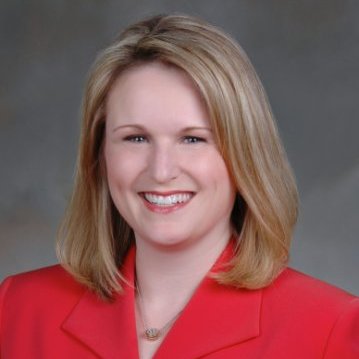 Nicole Lorch, a 1996 graduate of DePauw University, has been named chief operating officer of First Internet Bank and its parent companty, First Internet Bancorp (NASDAQ: INBK).
"Lorch joined First Internet Bank as director of marketing one week before the Bank opened to the public in February 1999," notes the firm. "She served as vice president, marketing & technology from May 2003 to May 2011 and senior vice president, retail banking from May 2011 until this appointment."
David B. Becker, chairman, president and chief executive officer of First Internet Bancorp is a 1975 DePauw graduate."'This promotion recognizes the quality of Nicole's execution of her varied responsibilities and her unwavering commitment to our customers for nearly 18 years," he notes. "Under Nicole's leadership, we expect to further the mission of our company by building bridges between our banking services and the people and businesses that use them."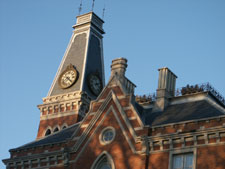 "It's an exciting time for the banking industry and for our company," adds Lorch. "I look forward to leveraging my experience and relationships here to play an expanded role in designing the blueprints for our continued growth and success."
An economics and French major at DePauw, where she was a Management Fellow, Lorch earned an M.B.A. from the Indiana University Kelley School of Business. She is also a 2015 graduate of the CBA Executive Banking School.
Read more here.
Back