Taylor Hackett '16 Promoted to Associate Broker at RESOURCE Commercial Real Estate
March 30, 2017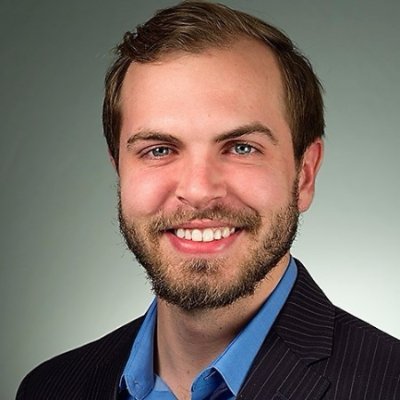 Taylor Hackett, a 2016 graduate of DePauw University, has been promoted to associate broker at RESOURCE Commercial Real Estate. "He specializes in tenant and landlord representation for both local and national firms," notes Inside Indiana Business.
Hackett joined the Indianapolis firm in June 2016 as a research analyst. "In this role, he worked closely with all of the company's brokers to research key information regarding properties and transactions. Hackett also wrote the firm's quarterly market reports which summarize the data and trends in each sector of the market."
He was an economics and management major at DePauw.
Access the item here.
Back