Attorney Charles Compton '89 Promoted at Jackson Kelly
April 2, 2017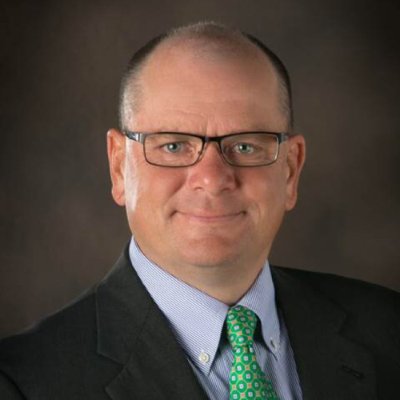 Charles A. Compton, a 1989 graduate of DePauw University, "has been promoted to member at Jackson Kelly and will serve as managing member for the Evansville office," reports Evansville Business.
Compton joined the law firm in October 2015 and previously served as counsel. He practices in the areas of commercial law, corporate law, mergers and acquisitions, real estate, and natural resources.
A Rector Scholar and economics major at DePauw, Compton earned his J.D. from Vanderbilt University School of Law.
Learn more here.
Back