David Simons '06 Joins Board of Music for All
May 3, 2017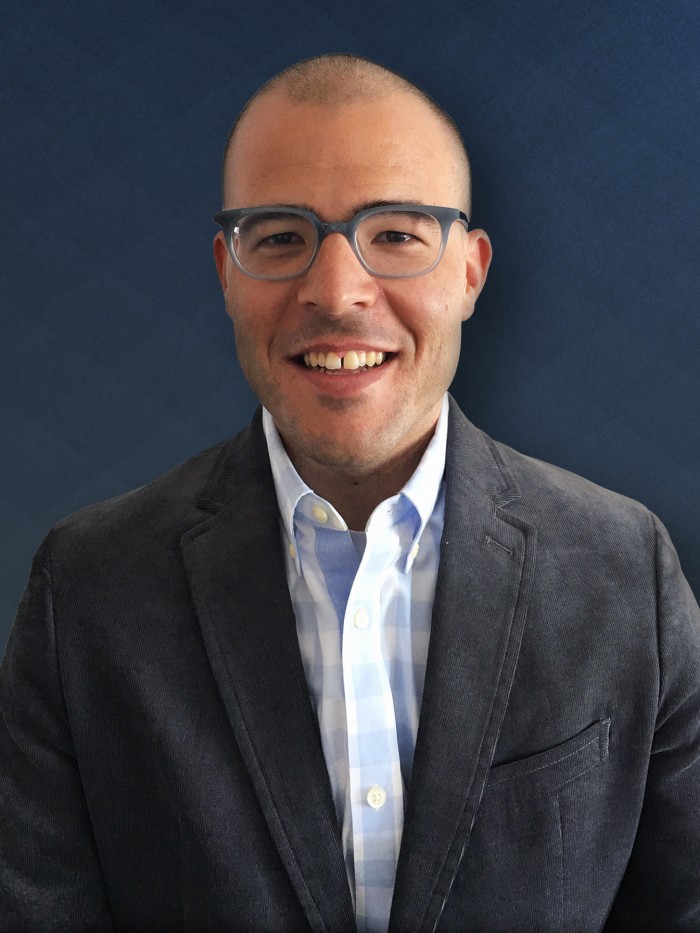 David Simons, software developer at Bertram Labs in Denver, Colorado, and 2006 graduate of DePauw University, has been elected to the board of directors for Music for All.
A nonprofit educational organization, Music for All's mission is to create, provide, and expand positively life-changing experiences through music for all. It annually presents more than 30 programs and events nationwide, including the Bands of America Grand National Championships, Music for All National Festival, and a national summer camp for school music students and teachers.
"We welcome David Simons to our Music for All Board, and are delighted by the skills and talents that he brings to our organization," says Gayl Doster, chair of the organization's board. "David's expertise in technology will be invaluable for us as we proceed with our efforts to use the latest technology in every aspect of our organization."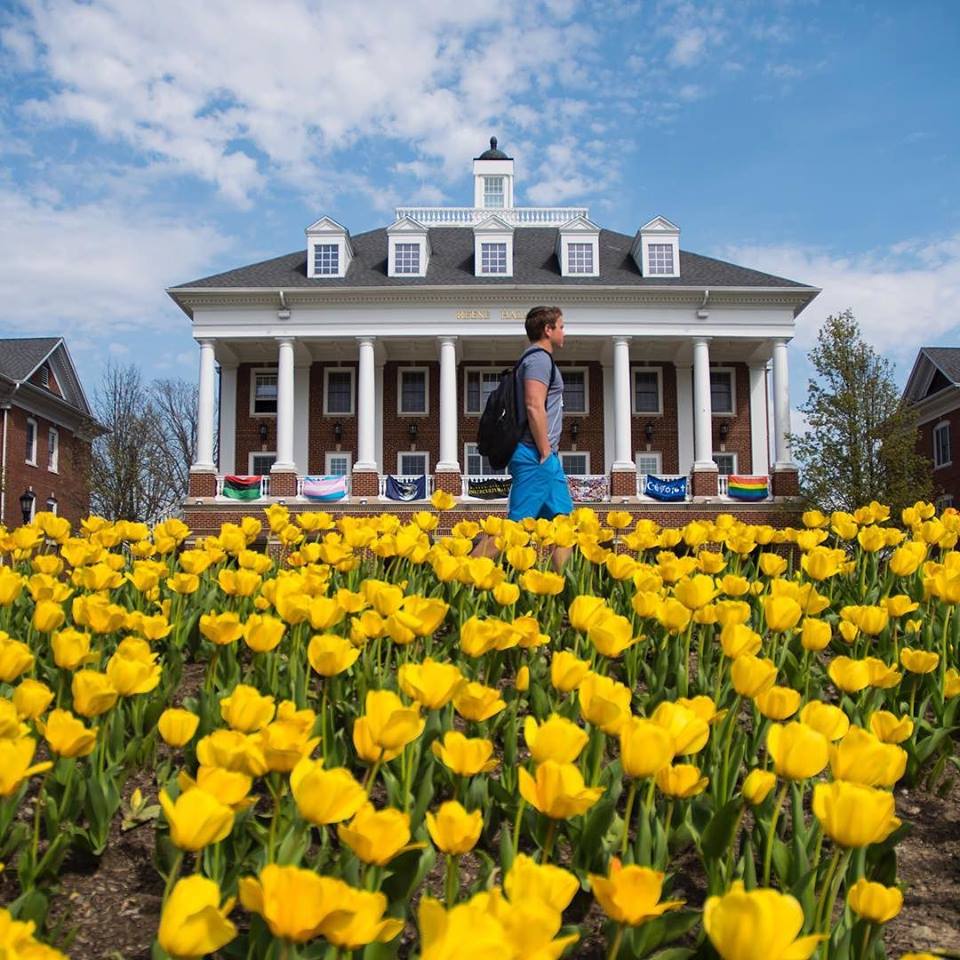 Simons, who was a computer science and economics major at DePauw and a Management Fellow, received a Governor Bob Orr Indiana Entrepreneurial Fellowship following graduation. He states, "Music for All is the gold standard in presenting music festivals and competitions all across the United States, giving students and teachers the unparalleled opportunity to perform and be evaluated at the highest levels and on the biggest stages. Coupled with its concentrated focus and advocacy for music education for every student in America, Music for All is a critical champion for the arts in education and I am excited to serve the organization in accomplishing its goals and mission."
Back