Lauren Franklin '98 Appointed Principal of Indianapolis High School
September 29, 2017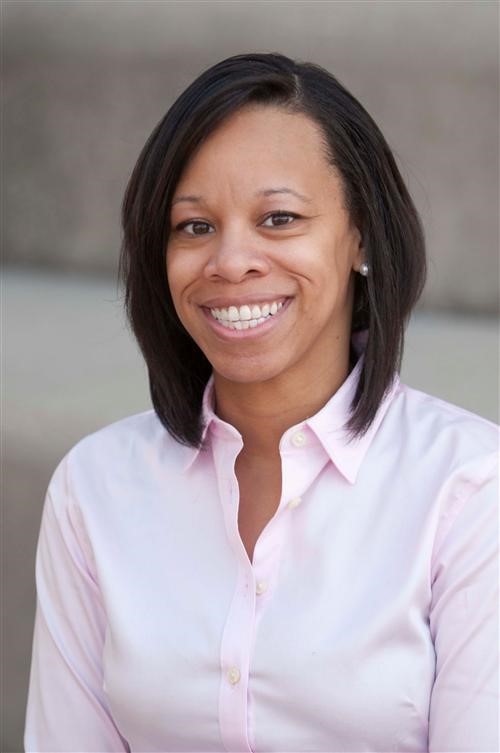 Lauren Franklin, a 1998 graduate of DePauw University, has been appointed principal of Crispus Attucks High School in Indianapolis for the 2018-19 school year.
Franklin began her career with Indianapolis Public Schools after graduating from DePauw, where she was an elementary education major. She has previously served as principal at Francis W. Parker School 56, which under her leadership went from an "F" rated school to an "A". She spent the 2014-15 academic year as a Mind Trust Innovation Network Fellow, and researched and planned a new, Montessori-inspired school. She's had leadership roles at John Marshall, Forest Manor, Harshman Middle School and Emmerich Manual High School and is the founder of a mentoring program, "Girl Talk", that helps to spread positive messages to young women in our neighborhoods.
Greg Newlin, magnet learning community academic improvement officer for IPS, states, "Lauren has a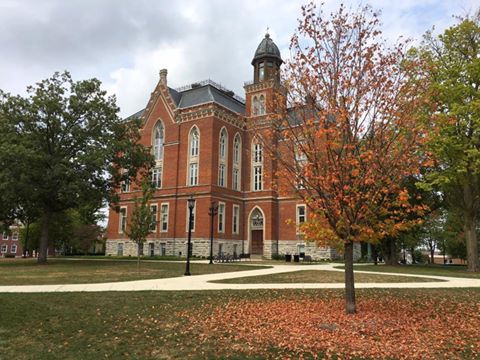 long history as a member of the IPS family, and we know that speaks volumes to our families. Mix that with her proven track record and her creative leadership style, and we're looking at a lot of promise for the future of Crispus Attucks."
Franklin also earned master's degrees from Butler University and Indiana Wesleyan University.
Read more here and at the website of WISH-TV.
Back