George Saunders, Here April 24, Wins 2013 PEN/Malamud Award
April 3, 2013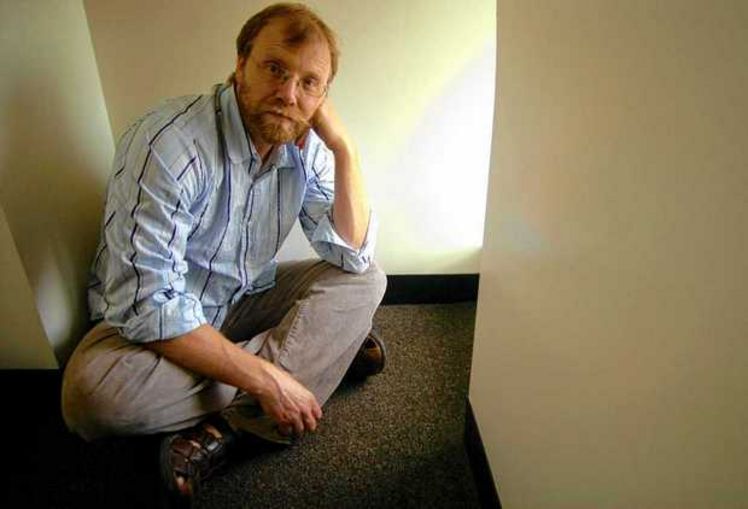 George Saunders, who will visit the campus of DePauw University on Wednesday, April 24, is the recipient of the 2013 PEN/Malamud Award for Excellence in the Short Story. Presented annually since 1988, the award recognizes a "body of work that demonstrates excellence in the art of short fiction."
"Saunders is one of the most gifted and seriously successful comic short story writers working in America today," states Alan Cheuse, a member of the Malamud Award Committee. "And his comedy, like most great comedy, is dark. George Saunders is the real thing, the successor to such dark comedians of ordinary speech as Donald Barthelme and Grace Paley. He's a Vonnegutian in his soul and, paradoxically, a writer like no one but himself."
Previous PEN/Malamud Award winners include John Updike, Saul Bellow, Joyce Carol Oates, Alice Munro, John Barth, T. Coraghessan Boyle, Ann Beattie, Tobias Wolff and Adam Haslett, Nam Le and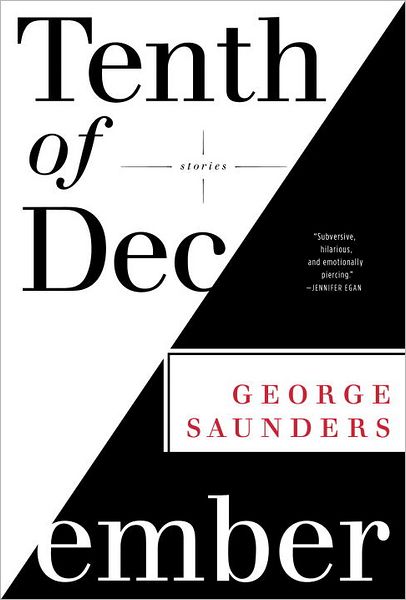 Edward P. Jones, and James Salter.
Read more of today's announcement here.
Saunders' highly anticipated short-story collection, Tenth of December, was released in January and was greeted by a New York Times feature headlined, "George Saunders Has Written the Best Book You'll Read This Year." He is the author of three other story collections: Pastoralia, CivilWarLand in Bad Decline, and In Persuasion Nation as well as the novella-length illustrated fable, The Brief and Frightening Reign of Phil, the children's book, The Very Persistent Gappers of Frip, and a book of essays, The Braindead Megaphone. His work appears regularly in the New Yorker, GQ, and Harper's. In 2006, he was awarded both a MacArthur Fellowship and a Guggenheim Fellowship. He is a professor of creative writing at Syracuse University.
George Saunders will come to DePauw to present a reading sponsored by the James and Marilou Kelly Writers Series. Details can be found in this summary.
Back