Jud Fisher '91 Joins Indiana Trust & Investment Management Company's Board
May 22, 2013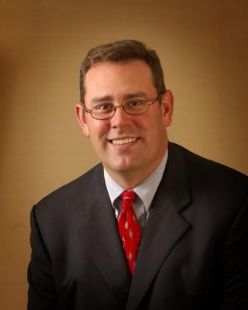 Michael "Jud" Fisher Jr., president and chief operating officer of the Ball Brothers Foundation and 1991 graduate of DePauw University, has joined Indiana Trust & Investment Management Company's board of directors.
"Fisher is a prominent and long-standing member of the Muncie business and nonprofit communities," notes an item in the Muncie Star Press. In addition to his role at the Ball Brothers Foundation, Fisher is also executive director of the Edmund F. and Virginia B. Ball Foundation. He is also on the regional advisory board of Old National Trust Company and is "also actively involved with the Red-Tail Conservancy in Muncie, the Methodist Health Foundation and the IU Health Ball Memorial Hospital Foundation."
"We are incredibly honored to welcome Jud to our board of directors," says Brad LaTour, vice president of Indiana Trust. "Jud has earned a sterling reputation through his years of considerable dedication and service to our community, and he will bring invaluable experience, insight and expertise to our board and our company as a whole."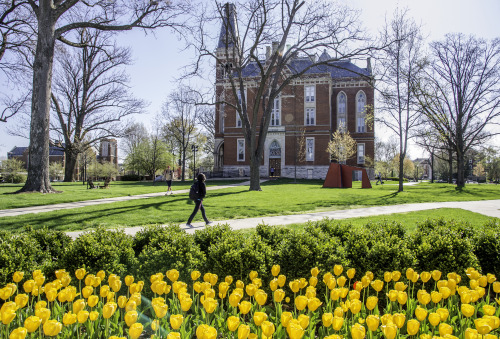 "As both an employee-owned and independent company, Indiana Trust provides a unique and client-focused service model to East Central Indiana and beyond," states Fisher, who majored in English (composition) and geography at DePauw. "I'm excited about the opportunity to help in this role of leadership and the development of a long-term vision for Indiana Trust and our clients."
Access the item at the newspaper's website.
Also available is this previous summary.
Back