Prof. Istvan Csicsery-Ronay Jr. Honored by International Association for the Fantastic in the Arts
March 25, 2014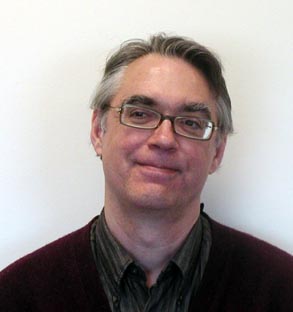 Istvan Csicsery-Ronay Jr., professor of English at DePauw University, is the 2014 recipient of the International Association for the Fantastic in the Arts' "Distinguished Scholar Award." Presented annually since 1986, the career award recognizes distinguished contributions to the scholarship and criticism of the fantastic.
IAFA is "a scholarly organization devoted to the study of the fantastic (broadly defined) as it appears in literature, film, and the other arts." The award was presented over the weekend in Orlando, Florida, at the organization's International Conference on the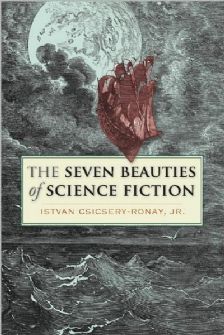 Fantastic in the Arts (ICFA).
Dr. Csicsery-Ronay authored the 2008 book The Seven Beauties of Science Fiction, hailed as "a major critical work from one of the preeminent voices of science fiction scholarship." He is co-editor of The Wesleyan Anthology of Science Fiction and the academic journal Science Fiction Studies, which is published at DePauw. The professor also co-edited Robot Ghosts and Wired Dreams: Japanese Science Fiction from Origins to Anime.
Visit IAFA online.
Back