More Praise for Prof. Lili Wright's Dancing with the Tiger
January 26, 2017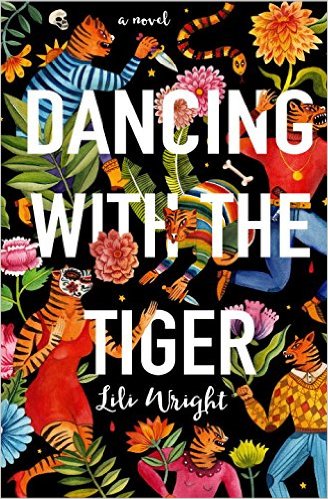 In her debut novel, Dancing with the Tiger, "Lili Wright demonstrates her range as a storyteller, and she should have no problem publishing subsequent novels after this one since its movie rights were recently purchased by Hollywood," writes Bob Funk in the Mercury of Manhattan, Kansas.
"On the surface, Dancing with the Tiger is about Mexico, its historical folk art, and the cultural influence of Santa Muerte, a Mexican folk saint whose sinister name forecasts the final destination of a good many of the book's characters," Funk observes. "But it is also about human greed and ambition, about clashes of cultures, and about the fine line between the drive to discover historical treasures and artifacts and the need to protect them."
Calling the book "ultimately rewarding to finish," Funk adds, "The author, an English instructor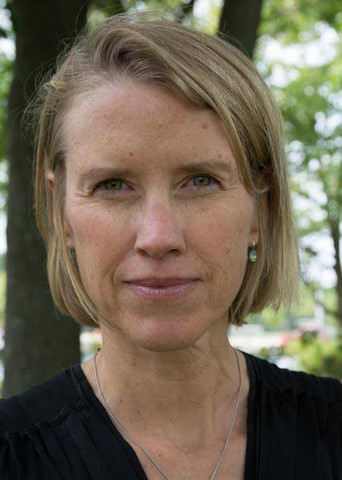 at DePauw University who lived in Mexico, writes from experience. Dancing with the Tiger reminds the reader that throughout human history, cultures have revered masks: whether in the theater or in war, for religious purposes, or to conceal identity, and that masks are universal to many cultures."
Read more at the newspaper's website.
The critically acclaimed novel by Wright, professor of English at DePauw University, has been selected by the Mystery Writers of America as a nominee for a 2017 Edgar Allan Poe Award. Wright's book is one of six finalists in the category "Best First Novel by an American Author." You'll find details in this recent summary.
Back