Barbara Kingsolver '77 Enters Kentucky Writers Hall of Fame
February 6, 2017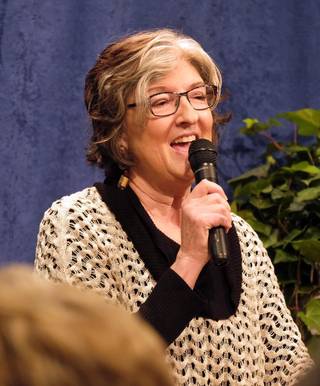 "That is a job to live up to the name Kentucky writer," Barbara Kingsolver said Thursday as she was inducted into the Kentucky Writers Hall of Fame. The best-selling author and 1977 graduate of DePauw University is a Kentucky native. "I think about it all the time. I don't take it for granted."
Kingsolver read three of her poems at the ceremony, and asked, "When the loudest, rudest tweet carries the day, where does that leave us who believe in literature? Where does that leave those of us who believe in conversation? Conversation means listening. That means a room full of different kinds of people, every one of whom has something important to add."
Read more at the website of the Lexington Herald-Leader.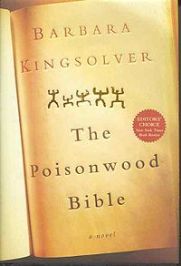 A zoology major at DePauw, Barbara Kingsolver received the National Humanities Medal in 2000 and the 2010 Orange Prize. Her books include The Poisonwood Bible; The Bean Trees; Flight Behavior; The Lacuna; Animal, Vegetable, Miracle: A Year of Food Life; and The Bean Trees.
She said in a PBS documentary, "I wanted to go somewhere far away and exotic, so I went to DePauw University in Indiana. All the scales fell from my eyes; it was wonderful."
Kingsolver delivered the 1994 commencement address at her alma mater, "As Little Advice as Possible." You can see and hear the speech below.
Back