Five from DePauw Win 'Best of the Best in Indiana Journalism' Awards
April 25, 2017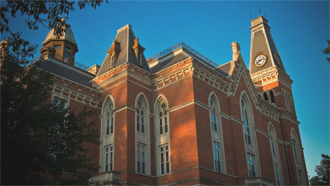 Three DePauw student journalists and two alumni of the University have been honored with "Best of the Best in Indiana Journalism" awards from the Society of Professional Journalists. The honors, which are for work which was published, posted or aired in 2016, were presented Friday night during an annual banquet in Indianapolis.
David Kobe and Rachele Miller of The DePauw were the third place winners in the "Best Student Election & Campaign Coverage" category. Samuel Caravana took second place for "Best Student News Photography" and third place in "Best Student Features Photography".
Abby Tonsing, a reporter for the Bloomington Herald-Times and 2002 DePauw graduate, took first place for "Bert Features Writing" in the small market (circulation fewer than 30,000) division. Stan Jastrzebski, news director of West Lafayette, Indiana National Public Radio affiliate WBAA and 2003 graduate of DePauw, won third place citations for "Best Criminal Justice Reporting" in the large market division as well as "Best Radio Election & Campaign Coverage".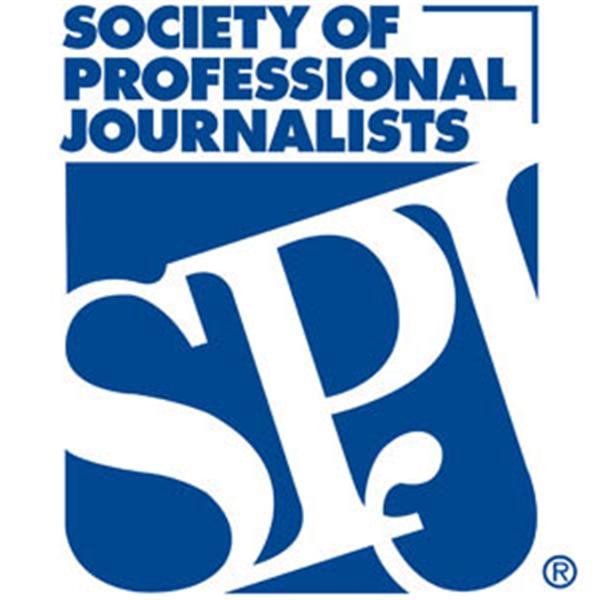 A complete list of winners is available here.
The Society of Professional Journalists, which was founded at DePauw University in 1909 as Sigma Delta Chi, is today the nation's most broad-based journalism organization. SPJ is dedicated to improving and protecting journalism. It is the nation's most broad-based journalism organization, encouraging the free practice of journalism and stimulating high standards of ethical behavior. SPJ promotes the free flow of information vital to a well-informed citizenry; works to inspire and educate the next generation of journalists; and protects First Amendment guarantees of freedom of speech and press.
Back