Praise for New Book by Linda Heuring '76, A Woman Walked into the Bar
May 1, 2017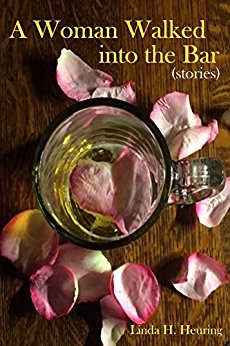 A Woman Walked into the Bar, a new book by Linda Heuring, a 1976 graduate of DePauw University, has been published. The collection of short stories has been named an "editor's pick" by New Pages.
"This 15-story collection includes tales set in locales from a Caribbean resort for the generously-figured to rivers and bayous that hold secrets or become escape routes into and out of relationships," notes a synopsis. "The characters in these stories worm their way into your psyche. They don't always do the right (or legal) thing, but they act for the right reasons."
"This collection of stories is the work of a writer who has mastered the craft," opines Clem Cairns, founder of Fish Publishing. "It's one of the best collections I have read in years. There's not a bum story, not a bum line. It all seems effortless ... It is a beautiful collection and one I couldn't put down."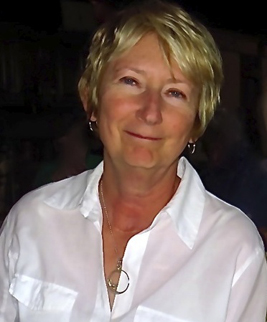 Adds Daniel Handler, who writes under the pen name Lemony Snicket, "A good story is like a surprising vacation an energizing escape, preferably with a touch of decadence. 'Whatever Will Do' offers this both to its characters and to this delighted reader."
Learn more, and order the book, at Amazon.com.
Heuring's short story "Red Light, Green Light" won the 2016 Rash Award for Fiction. An English (composition) major at DePauw, Heuring took first place in the 2011-12 Fish Short Story Prize competition.
Back