Prof. Lili Wright's Dancing with the Tiger Among "Best Summer Beach Reads"
May 17, 2017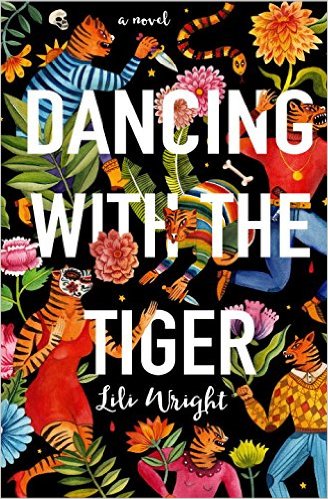 Dancing with the Tiger, the debut novel by Lili Wright, professor of English at DePauw University, is listed among Time Out magazine's "best summer beach reads for 2017". Other works include those by Margaret Atwood, Paula Hawkins, and David Leite.
The article notes, "A cold-blooded drug lord, a shady American antiquities collector, an amateur digger strung out on meth and a well-meaning heroine walk into a bar, all looking for the ancient death mask of Montezuma. It might sound like the start to a joke, but Wright's debut novel really is delicious summer thriller. Along with the excitement and mystery, it offers striking commentary on grief, love, ambition and the human spirit."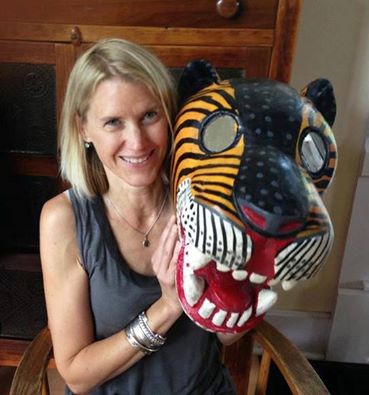 Access the list here.
Dancing with the Tiger was selected by the Mystery Writers of America as a finalist for a 2017 Edgar Allan Poe Award. The Mark Gordon Company has acquired the feature film rights to Professor Wright's book.
"In her energetic debut novel, the sprawling literary thriller Dancing with the Tiger, Lili Wright straddles borders and genres," wrote Tayari Jones in a New York Times book review. Jones opined that Wright's book has "everything you could want in a summer caper."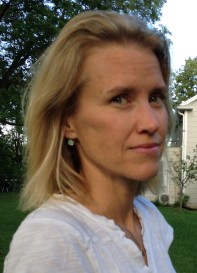 Other glowing reviews of Dancing with the Tiger include those by Outside and the Washington Post. The book was also on a National Geographic list of "12 Travel Books to Read Before Summer Is Over."
A former journalist, Elizabeth D. "Lili" Wright, joined the DePauw faculty in 1999. Her work has appeared in the New York Times, Esquire, Newsweek, the Chicago Tribune and the Baltimore Sun. She previously authored the autobiographical Learning to Float: The Journey of a Woman, a Dog, and Just Enough Men (2002). Wright contributed an essay to the February 2017 edition of Good Housekeeping.

Source: Time Out
Back