Susie Schmank '17 is Recipient of Arts Journalism Fellowship
August 28, 2017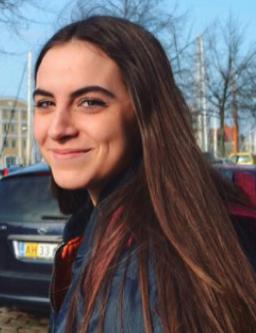 "This fall and spring, a 2017 DePauw University graduate will help IndyStar broaden its coverage of the arts," begins a story in the Indianapolis newspaper. "Susie Schmank, 22, will write stories and produce videos to connect arts and culture geeks to the interesting people, trends and events shaping Central Indiana."
Schmank, and English (writing) major and communication minor at DePauw, is the recipient of an Arts Journalism Fellowship from the Star and the Arts Council of Indianapolis.
"The Arts Journalism Fellowship program began in 2015, with a National Endowment for the Arts grant," notes the piece, which was authored by Schmank, who worked at WGRE and The DePauw, interned at the Los Angeles Times, and played basketball for the Tigers. "The NEA, noticing shrinking arts coverage across the nation, invited organizations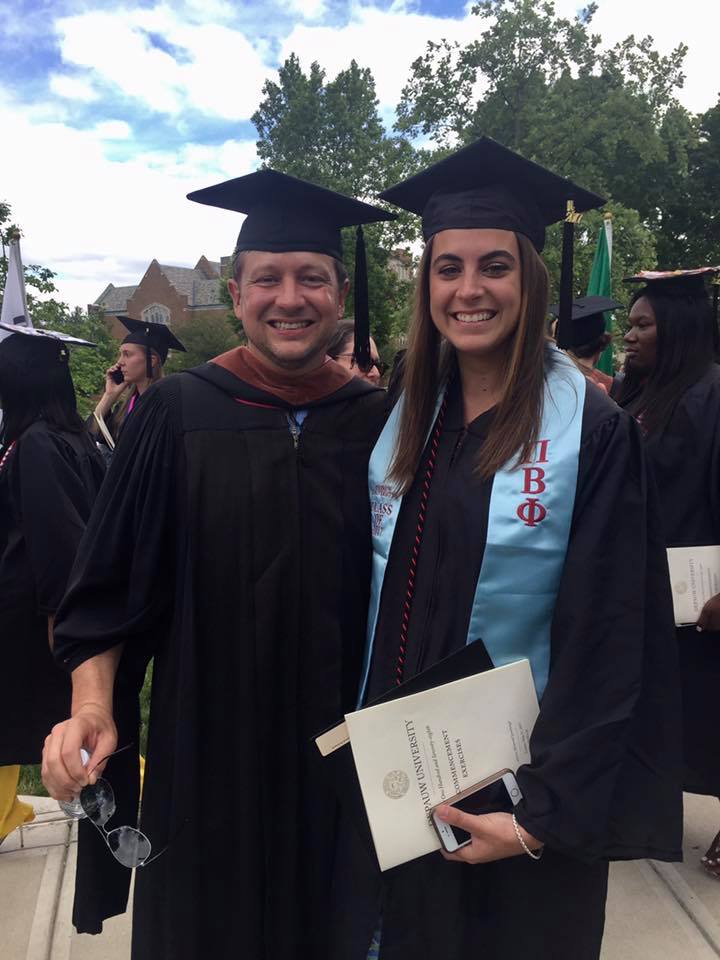 to come up with new ways to bolster arts coverage and support the next generation of arts journalists. The Arts Council administers the program and provides a stipend; IndyStar will pay Schmank on a per-article basis, while training and coaching her as she pursues a possible career in arts journalism. All content is exclusive to the IndyStar, which retains full editorial control." (at left: Schmank with Greg Schwipps, professor of English at DePauw and 1995 graduate of the University, at May's commencement)
What is the recent DePauw graduate most looking forward to covering? "The developing music scene in Indianapolis. I love writing about alternative genres and look forward to immersing myself in all kinds of Hoosier tunes."
You'll find the complete article at the newspaper's website.
Source: Indianapolis Star
Back