Frankenstein Retreat at DePauw is Part of Year-Long, Statewide Recognition of Novel's 200th Anniversary
September 17, 2017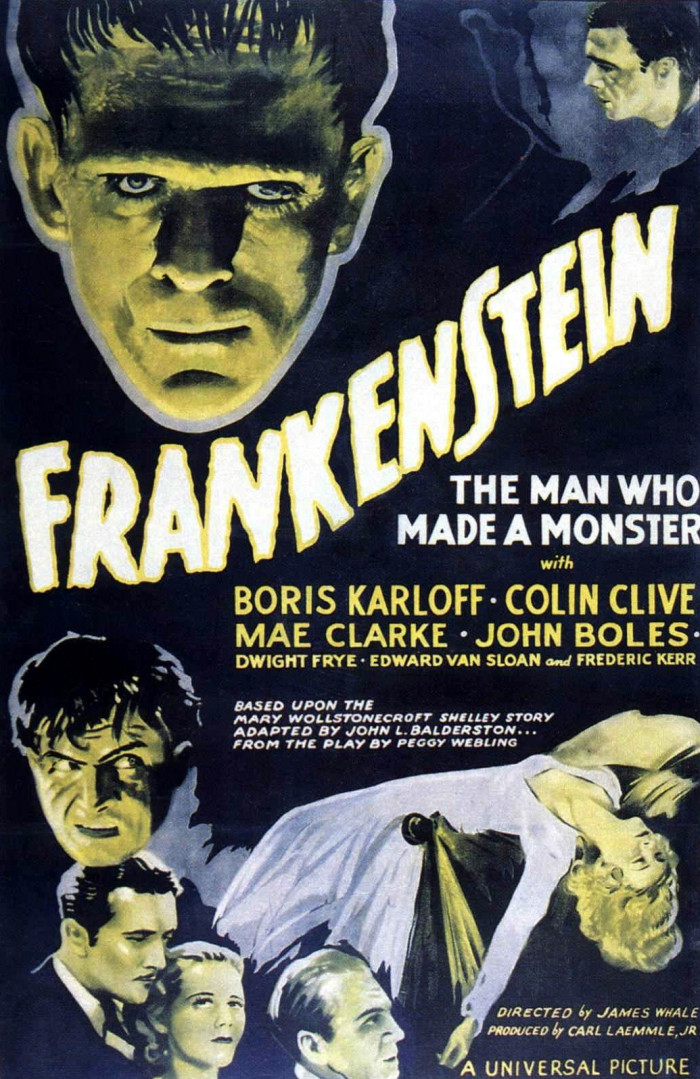 "Calling all Frankenstein fans: A book lover's retreat, a festival with a beer garden and a pop-up exhibit will be part of a yearlong celebration in Indiana of the classic Gothic tale," begins an article published in today's Indianapolis Star. "The project, created by Indiana Humanities, kicks off with Frankenfest, a free event Sept. 30 at the Indiana Medical History Museum."
Ashley Petry reports that among the events planned, "In March, Indiana Humanities will offer an immersive 'Frankenstein' retreat at DePauw University. (Leah Nahmias, director of programs for Indiana Humanities) described it as 'an in-depth book lover's nerd camp,' complete with lectures, breakout book discussions and themed food."
The piece points out, "The One State/One Story project coincides with the 200th anniversary in 2018 of Mary Shelley's novel about a scientist who creates a living creature. It is funded by a $300,000 grant from the National Endowment for the Humanities.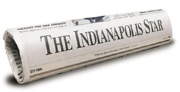 The project is designed to spark conversations about the intersection between science and the humanities."
Access the piece at IndyStar.com. Learn more about the year-long celebration here.
Source: Indianapolis Star
Back