Amy Boyles '97 Authors The Witch's Handbook to Hunting Vampires
September 24, 2017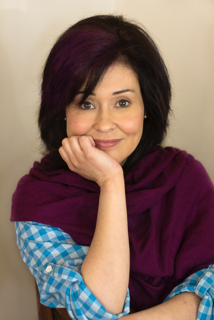 Amy Boyles, a 1997 graduate of DePauw University, is the author of The Witch's Handbook to Hunting Vampires. The book is dubbed as the first in the "Southern Single Mom Paranormal Mysteries" series.
According to a synopsis, "Andie Taylor is your average single mom. She's got a beautiful toddler, a great job at the local preschool, a neurotic best friend and one huge secret—she used to hunt vampires. Now retired, Andie would much rather be wiping kid snot off her clothes than stalking the undead. But after a meteor rips through her small town, strange things start happening --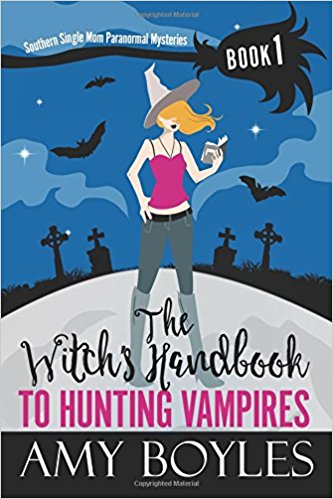 like the school janitor is found dead with fang marks in his neck. Andie's retired, it's not her problem. Until vampires attack Andie on her front lawn. Now she has to figure out who the head bloodsucker is and stop him from taking any more victims -- all while juggling single motherhood, a crazy great aunt and Andie's own lust for a fallen angel."
Learn more, and order the book, here or at Amazon.com.
Amy Guillory Boyles was an English (writing) major and theatre minor at DePauw.
Back