Steve Setchell '96 Appointed Interim VP of Development & Alumni Engagement
October 31, 2017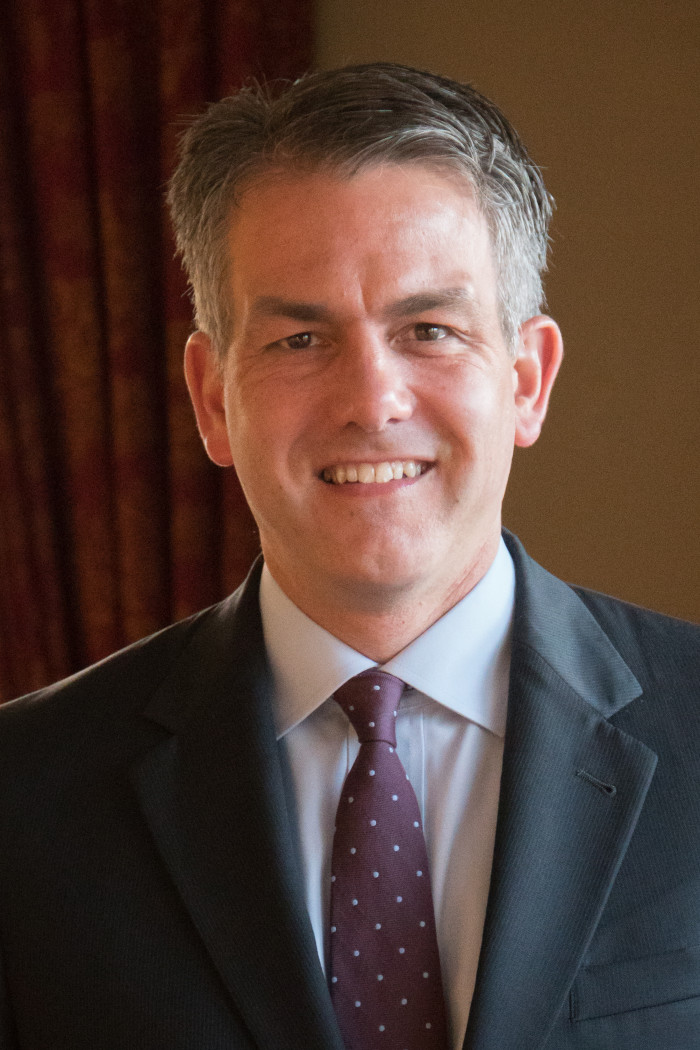 Steven J. Setchell, a 1996 DePauw University graduate who has been serving as associate vice president for alumni engagement and campaign initiatives at his alma mater, has been appointed to serve as interim vice president for development and alumni engagement. He takes over for Melanie J. Norton, who recently announced she is leaving her post to establish an independent philanthropic consulting practice.
In announcing the appointment, President D. Mark McCoy noted, "Steve is a loyal son of DePauw who has served the institution exceptionally well for almost 20 years. He is respected by his peers and many alumni friends, and I know he will carry on the great work of his division, including our ongoing Campaign For DePauw, which has eclipsed its original goal of $300 million by more than $20 million. DePauw is a better place because of Steve's contributions and I'm excited to see what he will do with this new opportunity."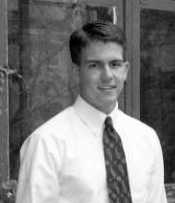 Setchell majored in English (composition) at DePauw and went on to earn a master's degree in public policy analysis from the Indiana University School of Public and Environmental Affairs. (at left: Setchell as a DePauw senior)
He began working in DePauw's admission office while still a student. He spent nearly three years at Ohio Wesleyan University as associate dean of admission operations before returning to DePauw in 2003 as director of the Annual Fund. Setchell went on to serve as a major gifts officer, director of corporate and foundation relations, and campaign manager, and chaired the University's 175th anniversary planning committee.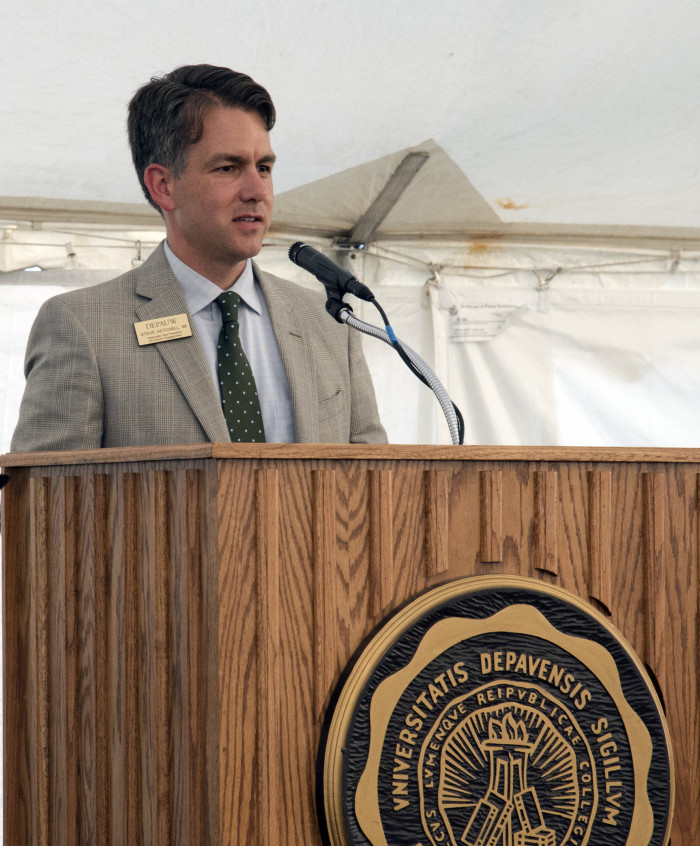 In April 2013 he was appointed to lead an expansion of alumni involvement in the life and mission of DePauw and has been collaborating with Norton on projects related to The Campaign for DePauw while maintaining major gift fundraising responsibilities.
"I am humbled and honored by the opportunity to add value to this place that changed my life as a student just as it has done for so many alumni," Setchell noted. "I look forward to partnering with President McCoy, his outstanding cabinet team and my good colleagues and friends in development and alumni engagement to bring DePauw's strategic vision to fruition for current and future generations of students."
Setchell and his wife, Cara, who serves as DePauw's first-year class dean, live in Greencastle on the edge of campus. Long active in the local community, Setchell serves on the board of directors of Beyond Homeless Inc. and he's a past member of the Putnam County Community Foundation Board of Directors and the City of Greencastle's Commission on Sustainability.
Back