Chinonye Chukwu's ('07) Clemency a "Must See" at New Directors/New Films Festival
March 27, 2019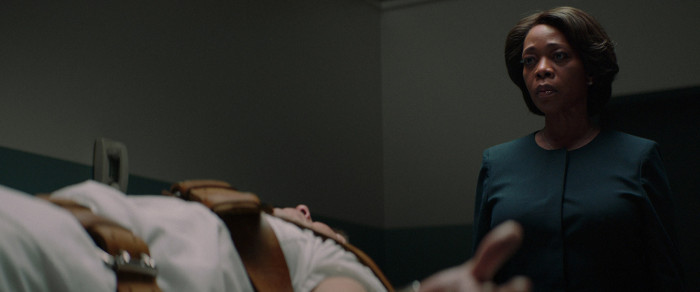 Clemency, written and directed by 2007 DePauw University graduate Chinonye Chukwu, is one of "11 Movies You Need to See at New Directors/New Films," the New York Times notes. The festival, presented by the Film Society of Lincoln Center and the Museum of Modern Art, begins today in New York City.
"Chinonye Chukwu's film, which opens New Directors, is a somber, ethically serious consideration of the death penalty," writes A.O. Scott. "It's an issue movie that wants to be thought-provoking rather than polemical. It is also a showcase for the formidable talents of Alfre Woodard, who plays the warden of a prison where executions are a regular part of life. As the next one approaches (the condemned man is played by Aldis Hodge) the warden struggles with emotions that threaten every aspect of her identity, professional and personal. Woodard enacts this struggle with minimal vanity and abundant grace."
Access the piece at the newspaper's website.
Last month at the Sundance Film Festival, Clemency claimed the Grand Jury Prize in the U.S. dramatic competition, making Chukwu the first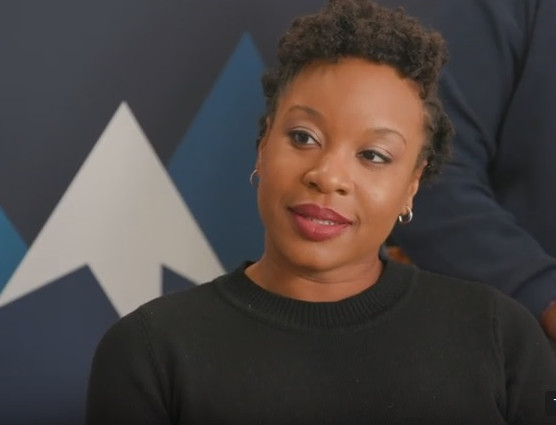 African American woman to win the the festival's biggest prize. Clemency made its world premiere at Sundance.
Deadline recently reported that Chukwu is in line to direct a screen adaptation of A Taste of Power, the memoir by Black Panther leader Elaine Brown.
An English (writing) major at DePauw, Chinonye Chukwu was a 2009 recipient of the Princess Grace Award. Her debut feature film, AlaskaLand, was screened at the Chicago International Film Festival and the New York African Festival at Lincoln Center. Her short film, The Dance Lesson, was a regional finalist for the 2010 Academy of Motion Picture Arts and Sciences Student Academy Awards. Her A Long Walk is an adaptation of a short story by Professor Autman.
Chukwu has served as an assistant professor of motion pictures at Wright State University, where she began the research that resulted in Clemency.
Back