Prof. Chris White's The Life List of Adrian Mandrick a Finalist for VCU Cabell First Novelist Award
April 7, 2019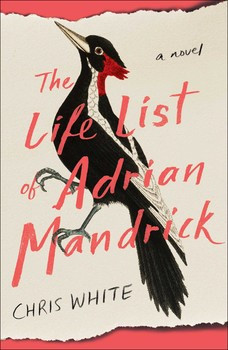 The Life List of Adrian Mandrick, the debut novel by Chris White, professor of English at DePauw University, is one of 20 finalists for the 2019 VCU Cabell First Novelist Award. Presented by Virginia Commonwealth University, the competition honors an outstanding debut novel published in the preceding calendar year.
"Symbolized by a three-dimensional compass, the award is a tribute to writers who have navigated their way through the maze of imagination and delivered a great read, taking the reader someplace new," notes a website.
White's book was published last April by Touchstone. The novel has been praised in Indianapolis Monthly, was listed among "The Best New Books of April 2018" by the Chicago Review of Books, and in a Library Journal starred review, Andrea Tarr wrote, "This engaging, unusual novel successfully combines the best elements of a psychological portrait, a travel adventure, and a suspenseful mystery ... The author, an award-winning playwright and screenwriter, deftly pulls out all the stops in this swift and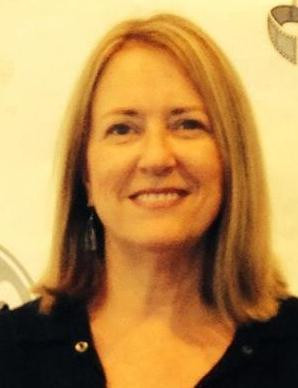 disturbing, dramatic look at confronting fear and personal failures."
A June 3, 2018 New York Times review stated that White brings "a birder's eye for detail" to Mandrick. Helene Stapinski, the author of three memoirs, wrote, "White's life-affirming conclusion reminds us that endangered species aren't the only ones that need to change and adapt in order to survive."
An award-winning playwright and screenwriter, White holds an M.F.A. in dramatic writing from New York University's Tisch School of the Arts. Her plays have been produced nationally and internationally, with Rhythms winning the Helen Hayes Award for Outstanding New Play.
Back