Saint Frances, Directed by Alex Thompson '12, Recognized as "Breakthrough Voice" at SXSW Film Festival
March 16, 2019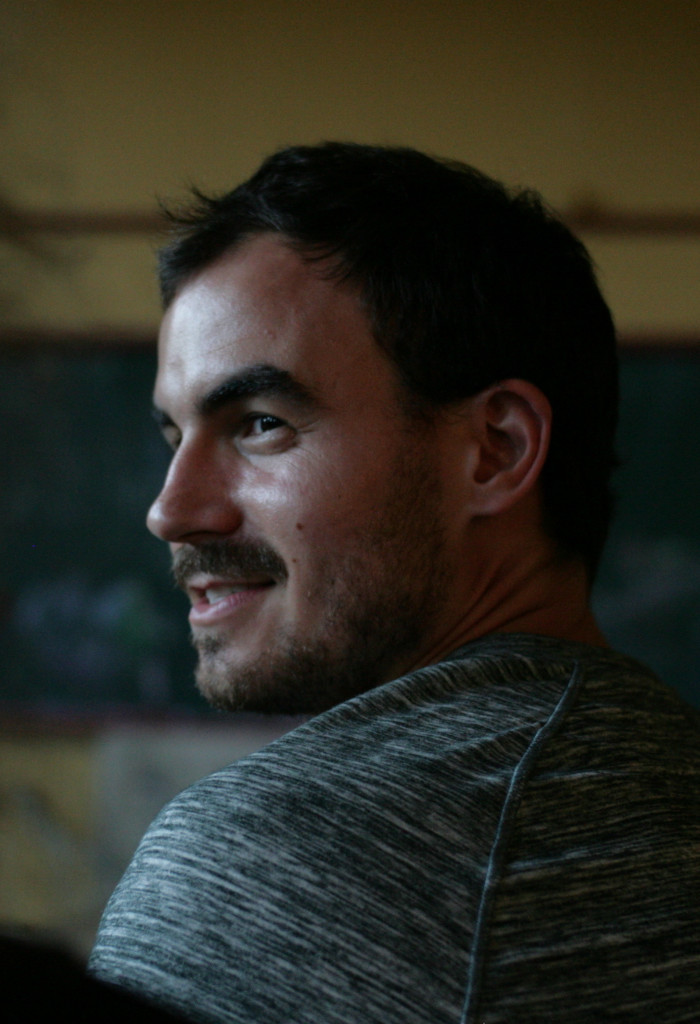 Alex Thompson, a 2012 DePauw University graduate whose new film, Saint Frances, is having its world premiere at the SXSW Festival, is among those cited in an article, "How Do Indie Filmmakers Make a Living? 30 SXSW Directors Tell Us".
Thompson, who directed and edited the movie, tells Yahoo! Entertainment, "Before Saint Frances, I produced independent film and worked constantly on sets as a set PA and eventually AD -- I came up from production. But these days I direct, produce, and edit commercial and narrative projects on the side, and teach production, directing, and on-camera acting at schools in the Chicagoland area and at my alma mater, DePauw. I also -- and probably most notably -- lead a movie club in Highland Park, several members of whom are now getting involved in the industry in a big way. You never know what ambitions are brewing in the back room at Panera."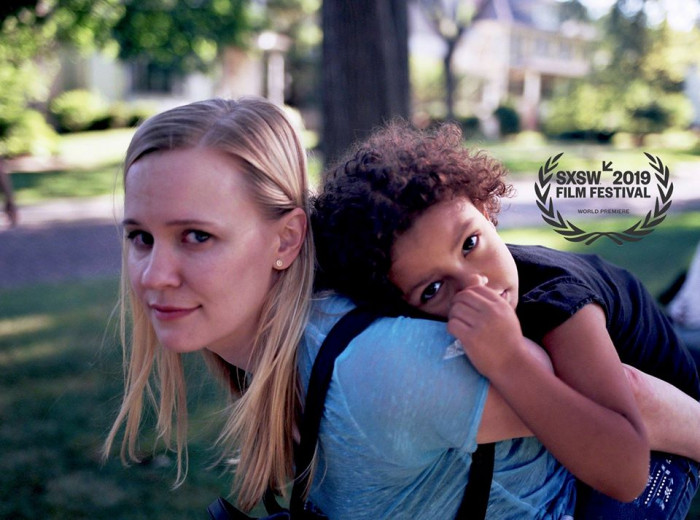 Thompson's film received jury recognition for "breakthrough voice" in the SXSW Festival's Narrative Feature competition.
Access the piece here. The SXSW page on Saint Frances can be found here.
The Chronicle of Austin, Texas, noted "Saint Frances is both a quintessential millennial comedy and a timeless commentary on the things women don't talk about."
The Thompson-produced King Rat was shot in and around the DePauw campus and recently became available for viewing.
Back