Are Media Messages Leading You Down Bad Paths? Expert Brings His Views
April 25, 2001
April 25, 2001, Greencastle, Ind. — "A kid's going to see 100,000 alcohol ads by age18," according to Peter DeBenedittis, Ph.D., a 1980 graduate of DePauw University who travels the nation talking about how media messages can promote destructive behaviors in young minds. On Monday, April 30, at 8 p.m., Dr. Benedittis will share his views on the DePauw campus. His speech, "Media Literacy: Our Attitudes about Sex, Alcohol & Self Image", will take place in the Union Building Ballroom and is sponsored by the Interfraternity Council, Panhellenic Council, Counseling Services and the Sexual Assault Task Force.
DeBenedittis teaches "critical thinking" and media literacy, so that people better understand how to access, analyze, evaluate and produce information. "I see a culture formed around humanity's hearts and desires, not manufactured by commercial greed," says DeBenedittis. "I see media and entertainment that expresses, enriches, and enhances, rather than teaches compulsive debt, substance abuse, violence and risky behavior because there is profit in it."
Peter DeBenedittis has long been a critic of alcohol companies, claiming advertisements for beer are aimed at recruiting young drinkers. A recovering alcoholic, he has spent much of his adult life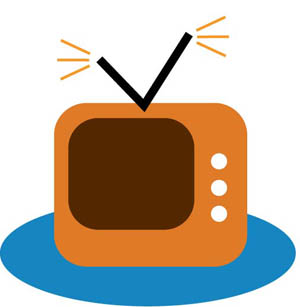 talking to young people about the messages they're being sent and alerting them to the dangers of not analyzing the information they receive. "I've got 45 to 90 minutes with these kids, and I have to make a difference in that time," he told CBS News.
The public is invited to Peter DeBenedittis' DePauw appearance, which is free of charge.
Back