Student 'Spirit Towel' Sale Will Feed the Hungry This Thanksgiving
November 12, 2001
November 12, 2001, Greencastle, Ind. - You've heard of "throwing in the towel." Some DePauw University students sold "spirit towels" for Saturday's Monon Bell game, and as a result of their efforts, several thousand dollars is being "thrown in" to a good cause.
The students are members of DePauw's Circle K, a service initiative club. Dave Ziemba, a student member of the DePauw club and a lieutenant governor for the Indiana District of Circle K says, "as an organization, we wanted to enjoy this annual event, but also try to create a sense of spirit and at the same time collect money to help others in Putnam County to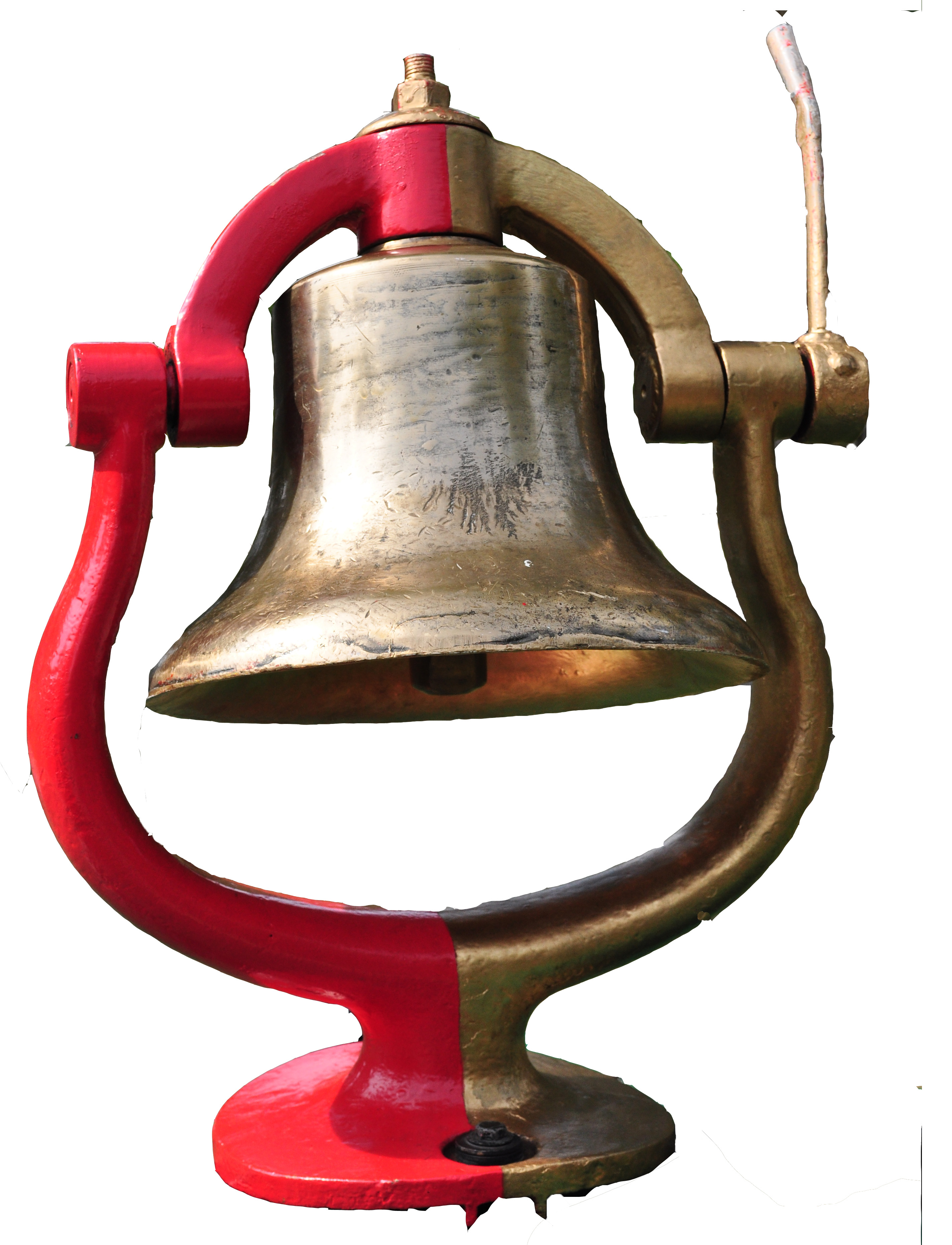 have a good Thanksgiving Holiday. When I was president of my high school Key Club we had a successful sale of spirit towels, and I thought if it worked then, why not now?"
The towels were sold for $5. Five hundred were produced, and all were sold in three days, netting $2,500 for hunger relief in Putnam County. That amounts to more than a dollar for every student at DePauw.
Ziemba says he and Circle K DePauw President Vanessa Downs "couldn't be more pleased with the response to our fund-raiser or the result. The real winners from Monon Weekend will be people who will have food on their table this Thanksgiving because of the generosity of the DePauw community."
Back