Noted Playwright, Actor Anna Deavere Smith Here March 14
March 7, 2002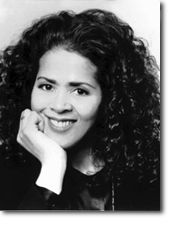 March 7, 2002, Greencastle, Ind. - Playwright, actor, performance artist and professor Anna Deavere Smith, hailed by Newsweek as "the most exciting individual in the American theater," will keynote the DePauw University Communication Arts and Sciences Undergraduate Honors Conference, Thursday, March 14, 2002. Smith will present a reading and discussion during the event, which will take place from 8 to 10 p.m. in the ballroom of the Memorial Student Union Building. The conference is free and open to all.
Anna Deavere Smith uses her singular brand of theater to explore issues of race, community and character in America. In creating her shows, Smith combines the journalistic technique of interviewing subjects from all walks of life with the art of recreating their words in performance, ultimately, presenting controversial events from multiple points of view. She has said, "Early on in my work, I wanted to use my body as the evidence that a human being can take on the identity of another. I think we all have immense potential for compassion as individuals. But that gets stopped when we take on fixed positions."
Her one-woman play Twilight: Los Angeles 1992 won an Obie Award and was nominated for a Tony Award. Also the winner of an Obie, On the Road: A Search for the American Character was a runner-up for the 1993 Pulitzer Prize. Her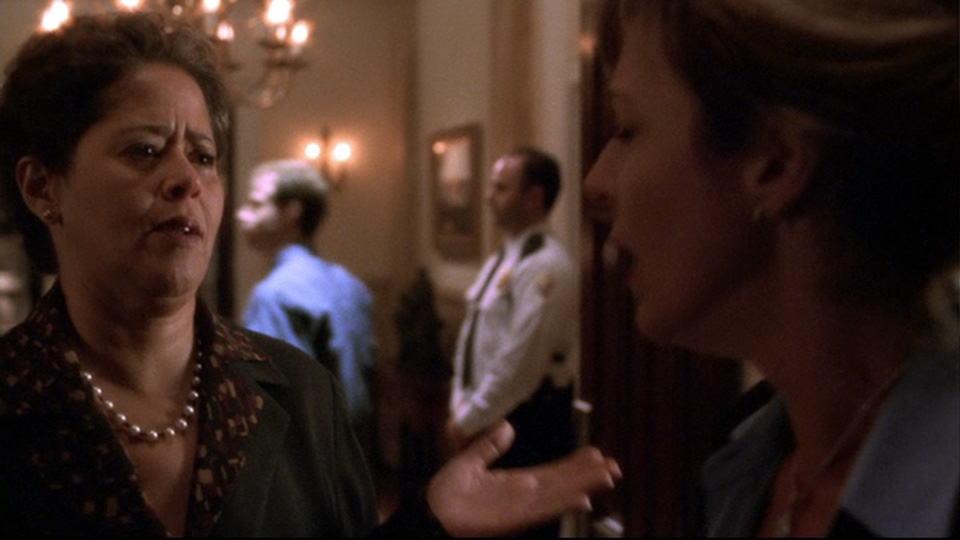 lengthy resume includes appearances in the movies Dave, The American President and Philadelphia. Smith has appeared in a recurring role on network television's The West Wing and The Practice.
In 1998, at Harvard University, Smith founded the Institute on the Arts & Civic Dialogue to explore the role of the arts in relation to vital social issues. In 1996, she was awarded the prestigious MacArthur Foundation "genius" Fellowship for creating "a new form of theater -- a blend of theatrical art, social commentary, journalism and intimate reverie." Smith is a tenured professor in the Tisch School of the Arts at New York University, with an additional affiliation at the NYU School of Law.
Salon profiled Anna Deavere Smith as a "Voice of America". You can read the profile online by clicking here. A recent article in the Village Voice can be accessed here.
Back