Cincinnati Enquirer's Billy Graham Coverage Includes Comments from Ken Owen '82
June 23, 2002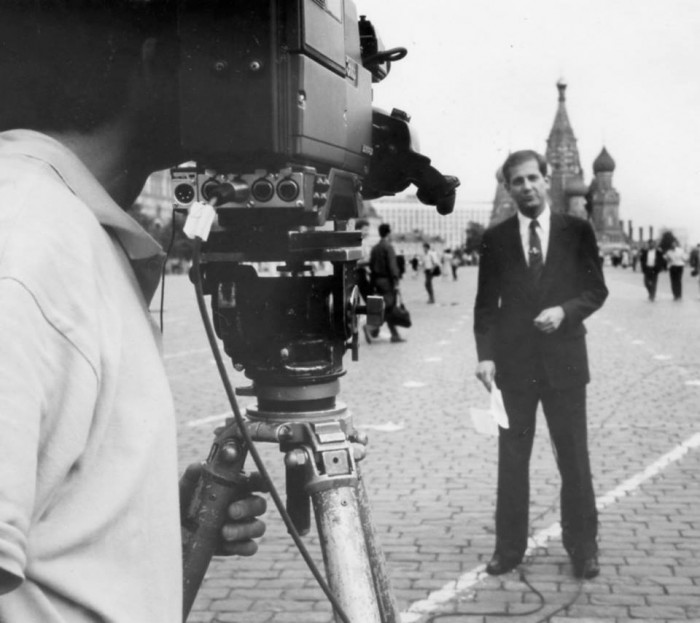 June 23, 2002, Greencastle, Ind. - "Ken Owen led the only Western news crew to cover the Rev. Mr. Graham's trip to the Soviet Union in 1988, three years before the U.S.S.R. dissolved," the Cincinnati Enquirer reports in today's special edition, which previews the Rev. Graham's June 27-30 mission in the Ohio city. Owen, a 1982 graduate of DePauw University, spent nearly 20 years in broadcast news.
"'It was as if [U2's] Bono was walking through the streets of Dublin,' says Mr. Owen, then a TV news anchor in Asheville, N.C. He now serves as director of media relations at DePauw University in Greencastle, Ind. 'People were very kind and civil, but they were in awe of the fact that this man was in their presence.' "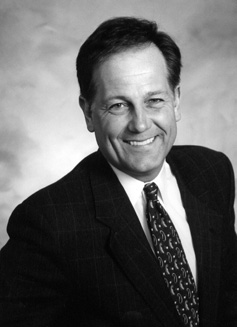 The story continues, "[Owen] met two young men who had driven in a van for 14 hours and slept outside to hear the Rev. Mr. Graham preach over a loudspeaker. 'Even today with his health problems and limited appearances, Billy Graham still has the ability to control a room, to control a stadium. I can't think of too many people in the world who can do that,' Mr. Owen says. 'The pope can command that kind of presence, but he's been appointed. There will be another pope. The question is: 'Will there ever be another Billy Graham?' "
The entire article can be accessed at the Enquirer's Web site by clicking here. You can read the complete series of stories by clicking here.
Owen's five-part series of reports for WLOS-TV (there was also an hour-long documentary) is embedded below.
Back