California Newspaper Story on Satellite Radio Quotes Prof. Kevin Howley
May 29, 2003

May 29, 2003, Greencastle, Ind. - An article on satellite radio published in the North County Times, which serves communities north of San Diego, California, features comments from a DePauw University assistant professor of communication arts and sciences. The story says that while the two providers of satellite radio -- Sirius and XM -- have struggled financially, they're adding subscribers at a "stunning" rate.
Randy Dotinga writes, "While the two existing companies might go bust, 'satellite radio is not synonymous with XM or Sirius,' said Kevin Howley, who studies the media at DePauw University in Indiana. 'After all, Americans love their electronic gear, investors are attracted to technology, and if cable and satellite television services demonstrate anything, it's this: Americans don't mind paying subscription fees for services they once received (for free).' Satellite radio also offers a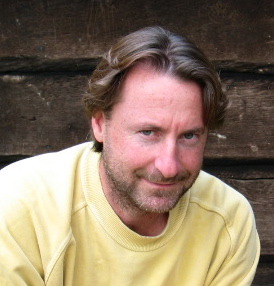 much more 'dynamic' service than traditional radio in its current form, he said. However, he added, 'you couldn't do much worse' than what's on the old-fashioned dial now."
You can access the story in its entirety at the newspaper's Web site by clicking here.
Source: North County (Cal.) Times
Back