Japanese Music Ensemble to Perform May 3 at DePauw
April 14, 2000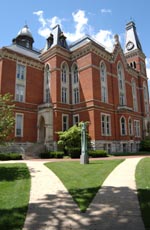 April 14, 2000, Greencastle, Ind. - A traditional Japanese music ensemble, The Tokuzan & Hogaku Ensemble, from Japan will perform in DePauw University's Performing Arts Center, Thompson Recital Hall, on Wednesday, May 3, at 7:30 p.m. It is open and free to the public.
In a special tour from Japan to the United States, The Tokuzan & Hogaku Ensemble will perform selections of traditional and contemporary Japanese music. The ensemble is composed of five musicians who are masters of the koto, shamisen and shakuhachi. The koto is a harp-like instrument, six feet in length and with 13 strings. It is positioned flat on a large table. The shamisen is a three-stringed lute, and the shakuhachi is a bamboo flute. The five musicians each play several of these instruments, which are also various sizes.
According to Orcenith Smith, director of DePauw Orchestras, "The ensemble is touring as part of a goodwill effort to introduce the culture of Japan to audiences in America. The gracious response of the hosting organizations to the DePauw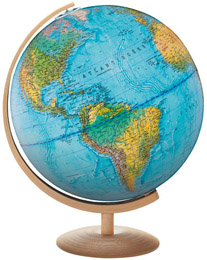 Chamber Symphony's tour to Japan in January of 1999 has created an opportunity to bring Japanese music to this side of the world, and specifically to Greencastle."
The Tokuzan & Hogaku Ensemble performances are presented through support from Heartland Automotive, DePauw University, the Indiana Humanities Council and the Japan-America Society of Indiana.
Back