Rex Beaty '33 "Could'a Been a '35 Yankee, But the Mills Paid Better," Newspaper Writes
November 21, 2004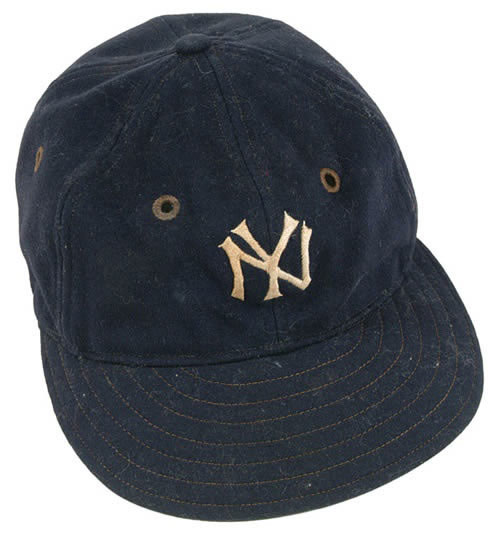 November 21, 2004, Greencastle, Ind. - "Rex Beaty thinks he might have made it to the big leagues if he had been an outfielder," begins a column in the Gary Post-Tribune on a DePauw alumnus who had a brush with Babe Ruth and a career in major league baseball. Jim Gordon writes, "Still, it was his choice to walk -- or, rather, limp -- away from the game 69 years ago, and life has been good enough to him that he has never regretted it.
"A strong hitter at Griffith High School and DePauw University, Rex graduated with a degree in accounting in 1933. He had been offered a chance to play in the minors by the Cleveland Indians, but the league to which he was assigned disbanded, so Rex headed home. The Great Depression had been hard on the nation's banking industry, so there wasn't much work available in keeping track of money. But the steel mill was hiring, and it didn't hurt Rex's chances that he was a ball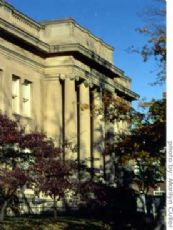 player who had hit 11 home runs in 10 games at college."
Beaty played shortstop for several teams in northwest Indiana, including "a semi-pro team sponsored by Burghoff Beer Distributing Co. of Gary. The manager of that team knew a coach with the Yankees and arranged for Rex and another payer to work out with the New Yorkers when they were in Chicago playing the White Sox. It was great fun, staying at the Hotel Del Prado and sitting 'as close to Babe Ruth as I am to you.' He must have impressed the coaches, because he was assigned to the minor league in Peoria. So there he was, at the beginning of the 1935 season, starting shortstop for the salary of $100 per month."
However, Gordon writes, Beaty was hyper-extended his knee early in that season while trying to turn a double play. "The club asked if he wanted to go home to recuperate. He said he'd like to be released. He could do better financially in the mill, where he played in center field, at the orders of the mill doctor. He made a good life for himself, marrying Sylvia, the love of his life, in 1941; eventually becoming a roller, one
of the mill's highest paying jobs; and raising three daughters. He retired in 1957 and played a lot of golf, his strong hands and wrists giving him the tools for a good game. When he was 71, he shot a round of 71."
Now 93 and a widower, Beaty "has an assisted living apartment in Valparaiso's Pine Village. Arthritis in his hips made him give up golf, but he still drives his beloved Park Avenue and stays fit by exercising several days a week. He watches golf on TV but not baseball. 'When a .190 hitter makes $2 million,' he says, 'there's something wrong with the game.'"
Read the complete column by clicking here.
Back