USA Today Article on White House Controversy Quotes Bob Steele '69
January 7, 2005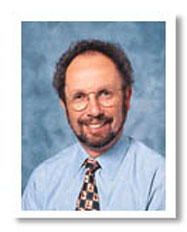 January 7, 2005, Greencastle, Ind. - A USA Today story detailing a White House controversy includes analysis from Bob Steele, a media ethics expert at the Poynter Institute for Media Studies and 1969 graduate of DePauw University. The article examines the new revelation that the Bush administration paid a television commentator $240,000 to promote the No Child Left Behind law on his nationally syndicated program. The commentator, Armstrong Williams, "said Thursday he understands that critics could find the arrangement unethical, but 'I wanted to do it because it's something I believe in.'"
Steele tells USA Today, "I respect Mr. Williams' statement that this is something he believes in. But I would suggest that his commitment to that belief is best exercised through his excellent professional work rather than through contractual obligations with outsiders who are, quite clearly, trying to influence content."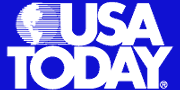 The newspaper learned of the contract in documents obtained through a Freedom of Information Act request. Congressional Democrats are calling for an investigation into the expenditure, which one calls "probably illegal." Read the complete story by clicking here.
Steele will present the keynote address to the Texas Press Association's 58th midwinter conference and trade show. Steele will discuss "Ethics & Plagiarism" at 7 p.m. on Friday, January 21, 2005. Read more in this previous story.
Back