Starbucks US President Jim Alling '83 Quoted in Wall Street Journal
June 12, 2005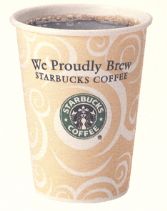 June 12, 2005, Greencastle, Ind. - Jim Alling, president of Starbucks Coffee U.S. and 1983 graduate of DePauw University, says his company is striving to serve its customers faster. "You don't want customers to feel they're in an Indy-500 pit stop," he is quoted in a recent Wall Street Journal story. "It's a real trade-off -- to move quickly, and not be rushed."
The Journal's Steven Gray writes, "At Starbucks, it takes about three minutes on average from the time a customer gets in line until the order is delivered. That is down about 30 seconds from when the company started measuring five years ago. (Waiting times in busy u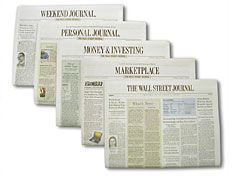 rban outlets at peak hours can be considerably longer than the average.) Times for drink preparation range widely, from less than 20 seconds for a Tall black coffee to about 90 seconds for the Venti Double Chocolate Chip Frappuccino Blended Crème. Starbucks was forced to focus harder on speed of delivery as its growth exploded in the 1990s."
Access the complete story by clicking here (a paid subscription to the newspaper is required).
Jim Alling joined Starbucks in 1997 as senior vice president. Learn more about him here.
Back