Allan Martin '72 Joins Board of Intraop Medical Corporation
December 8, 2005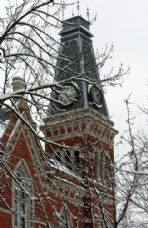 December 8, 2005, Greencastle, Ind. - Allan C. Martin, a 1972 graduate of DePauw University, has been appointed to the board of directors of Intraop Medical Corporation (OTCBB:IOPM). An announcement at
Business Wire
states, "Martin has over thirty years of experience in medical diagnostic imaging and treatment and most recently served as a general manager of corporate finance at General Electric Healthcare."
"This is an exciting time for Intraop," says Don Goer, CEO of the company that improves the quality of life for cancer patients through the development, manufacturing and sales of its proprietary Mobetron system. "I believe we have assembled an outstanding board with strength and expertise in the core areas needed to grow our business."
The announcement notes that Martin "began his career with Johnson & Johnson and was promoted to various senior management positions including director of digital radiography, director of sales and marketing for J&J Ultrasound and director of hospital services. Mr. Martin then joined GE Healthcare where he was a general manager responsible for the U.S. sales of diagnostic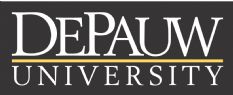 imaging products. He was subsequently promoted to general manager of business development and lastly general manager of GE Corporate Finance where he earned the coveted "GE CEO Award." Mr. Martin is a graduate of DePauw University and has an MBA from Case Western Reserve University."
Read more by clicking here.
Back