Ubben Lecturer Charles Fishman's Wal-Mart Effect Cracks the Top 10
April 5, 2006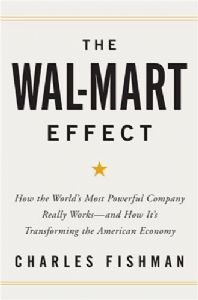 April 5, 2006, Greencastle, Ind. - The Wal-Mart Effect by Charles Fishman -- who will present The Timothy and Sharon Ubben Lecture at DePauw University April 18 -- has entered Business Week's list of best-selling hardcover business books at #9. The magazine's synopsis of Fishman's text states: "The retailer's single-minded focus on price-cutting is good for some, disastrous for others."
"Plenty of ink has been spilled about Wal-Mart recently, ranging from its use of illegal immigrants to clean stores to the blockbuster deal on laptops it offered shoppers the day after Thanksgiving," begins a Washington Post review of the book. "But despite the coverage, the world's largest retailer remains one of its most secretive. Little is known about the inner workings at Wal-Mart's headquarters in Bentonville, Ark., or even at its thousands of stores across the globe -- never mind the company's impact on the world economy."
Reviewer Ylan Q. Mui continues, "Charles Fishman's The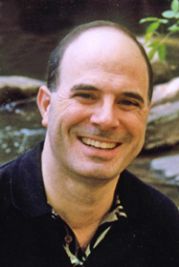 Wal-Mart Effect: How the World's Most Powerful Company Really Works -- and How It's Transforming the American Economy(Penguin Press, $25.95) attempts to pull back the curtain, relying on candid, in-depth interviews with former Wal-Mart executives and the manufacturers with whom they did business. He reveals a company relentless in its mission to deliver 'always low prices' but unable to comprehend that motto's often devastating power."
Access the Business Week list at the magazine's Web site, and read the Post review by clicking here.
Learn more about Charles Fishman's upcoming DePauw speech, which is free and open to the public, by clicking here.
Back