Megan Greves '99 Promoted to Assistant Principal at Indiana Middle School
June 19, 2006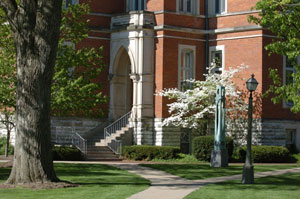 June 19, 2006, Greencastle, Ind. - "Megan Greves, Clay Middle School's current '10-month' assistant principal, has been promoted to full-time assistant principal," reports the Indianapolis Star. "Greves, 29, has served as one of Clay's two assistant principals since August 2004. She has five years' experience as a sixth-grade teacher at Carmel Middle School. She graduated from DePauw University in 1999 with a bachelor's degree in elementary education and received a master's in educational leadership from Ball State in 2004."
Additionally, the newspaper notes, "As full-time assistant principal, Greves will continue her involvement with the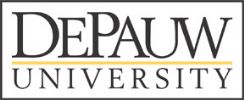 school improvement plan, help guide curriculum decisions, observe teachers, assist with student discipline and coordinate the master schedule."
Access the item by clicking here.
Back